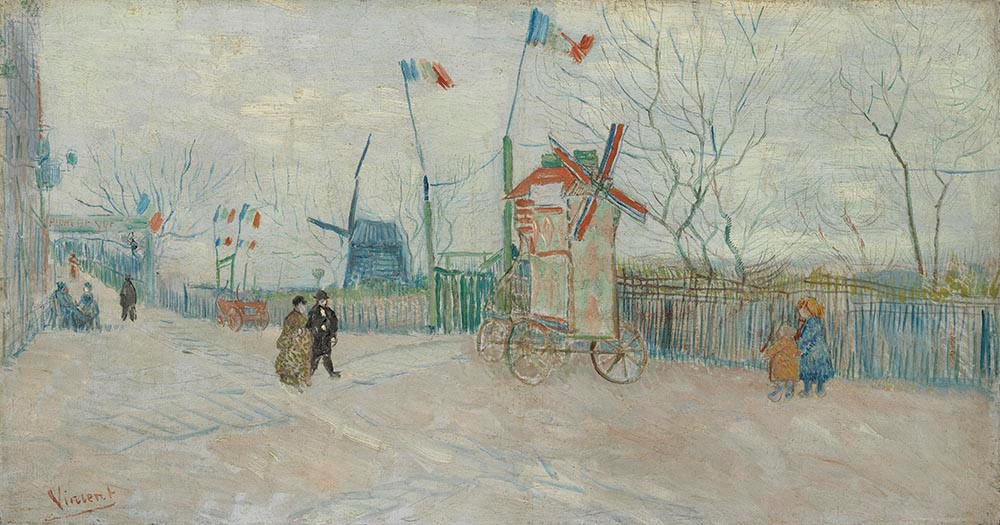 Presented by George Shackelford, deputy director, Kimbell Art Museum, Fort Worth, in conjunction with the exhibition Vincent van Gogh: His Life in Art
Van Gogh moved to the warm, southern region of France called Provence in February 1888 after several thrilling years in Paris during which the lessons of Impressionism and the influence of Japanese woodblock prints had inspired him to replace his dark-brown, earth-toned palette with one of unmediated color. Over the next thirty months—until his tragic early death—van Gogh experienced the most intensely creative and productive period of his life, producing some 200 paintings, including several versions of his blazing Sunflowers and his explosive masterpiece, The Starry Night.
Dr. George T. M. Shackelford, an esteemed authority on French painting of the 19th century, explores the key role Provence played in the artist's life and work.
Drop in! This lecture is free. Seating is available on a first-come, first-served basis.