Spotlight on the Museum's Collection: Pre-Columbian Art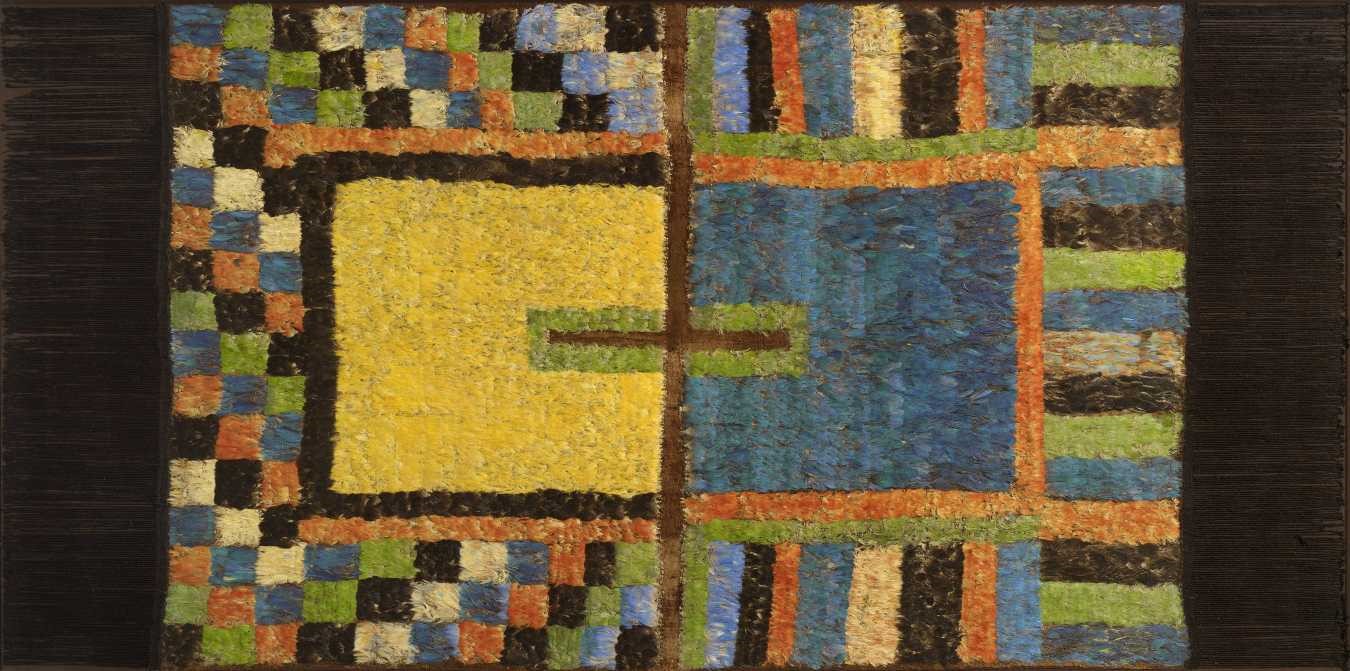 The term "Pre-Columbian" describes the cultures that lived in Central and South America before Christopher Columbus arrived in 1492. Pre-Columbian art consists of two main regions: Mesoamerica—which includes Mexico and Central America—and South America. Over a period of more than 3,000 years, kingdoms and empires rose and fell, leaving ruins and great works of art. Olmec jade, Maya stone sculpture, Nasca and Paracas textiles, and fine Moché ceramics are among the extraordinary artworks in the MFAH collection.

Get to know your Museum through 45-minute, docent-led tours that spotlight this area of the Museum's collections.
Drop in! Gallery tours are free with Museum admission. On Thursdays, Museum admission is free, courtesy of Shell.