Exclusive Tours
Exclusive Tours offer access to select Museum exhibitions on special Mondays when the Museum is closed to the public. In these lively, in-depth walking tours, Museum experts share their expansive knowledge about the featured exhibition. After the tour, discuss your experience over a glass of sparkling wine.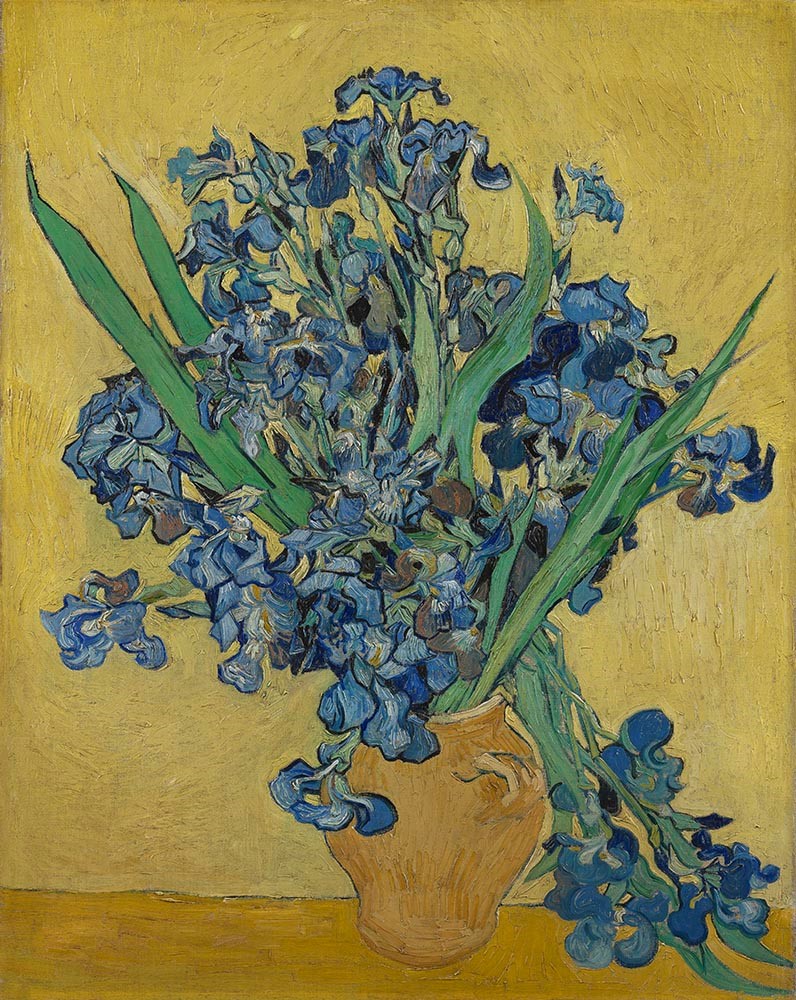 Curators Helga Aurisch & Dena Woodall explore how the masterworks in Vincent van Gogh: His Life in Art follow the artist's development, his search for light and color, and his exploration of nature as a source of enduring inspiration.
Past Events in This Series
Garden Paradise explores the importance of the garden to Islamic culture through the lens of the renowned Wagner Garden Carpet. Join the curator for a look at how the exhibition demonstrates the profound appeal of garden imagery across all artistic media.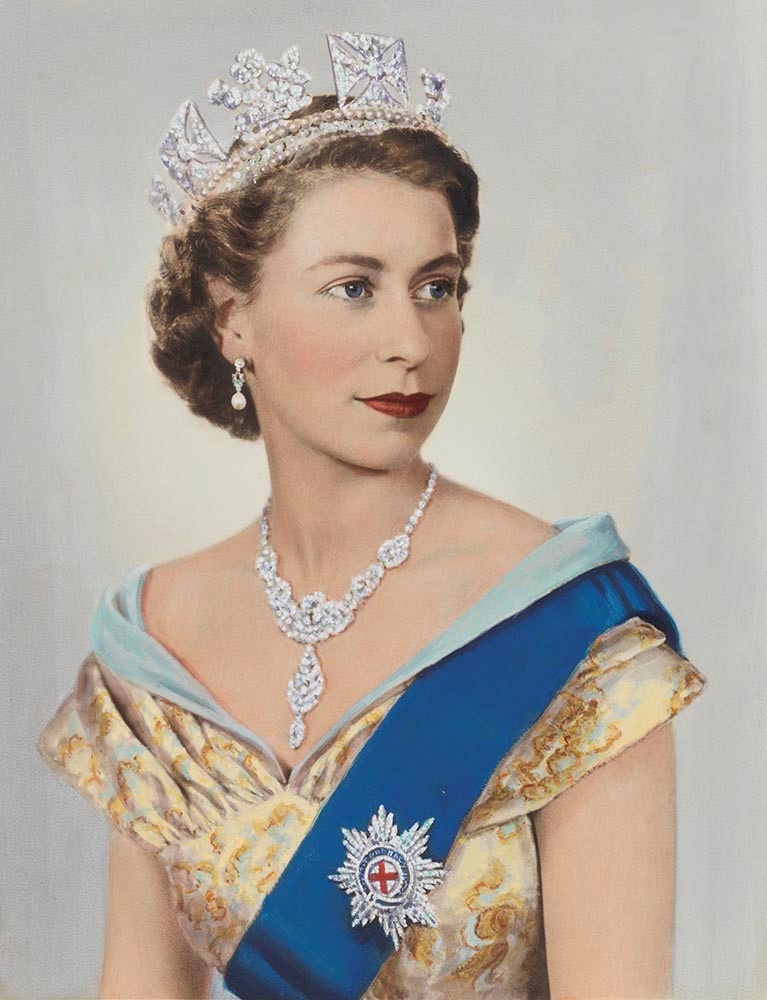 A lively, curator-led tour—offered when the rest of the Museum is closed to the public—explores the exhibition Tudors to Windsors to show how the masterworks of painting, sculpture, and photography tell the fascinating story of Britain's monarchy.