Exclusive Tours
Exclusive Tours offer access to select Museum exhibitions on special Mondays when the Museum is closed to the public. In these lively, in-depth walking tours, Museum experts share their expansive knowledge about the featured exhibition. After the tour, discuss your experience over a glass of sparkling wine.
Join a private, curator-led tour of The Glamour and Romance of Oscar de la Renta to explore the exhibition's thematic sections. The talk touches on daywear and evening wear, de la Renta's love of texture and fabrics, and his signature design elements.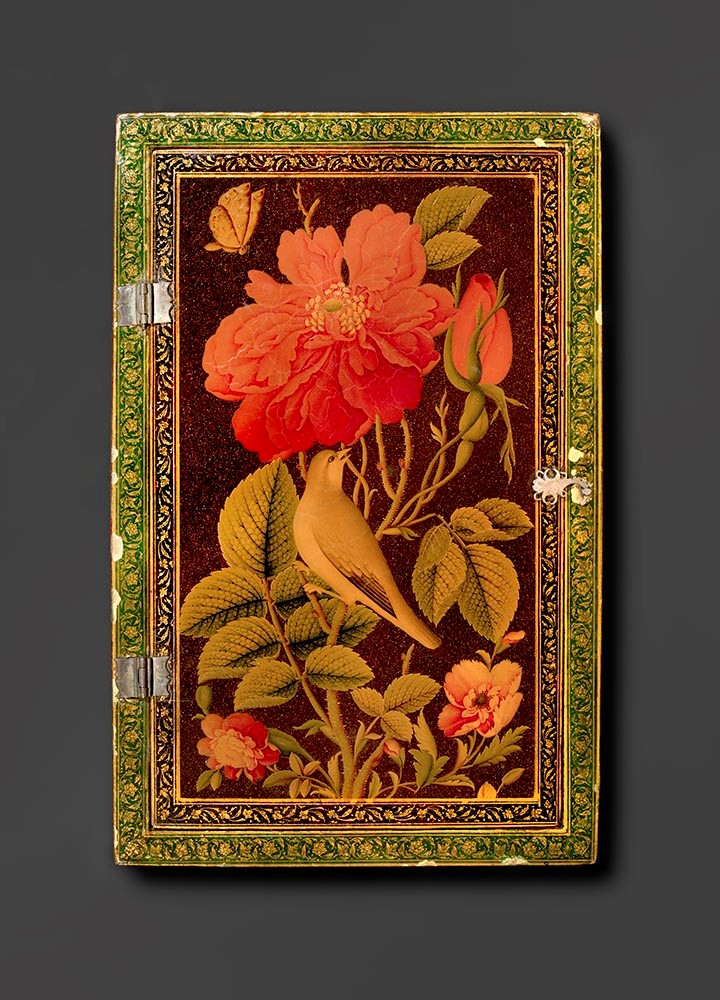 This private, curator-led tour of the exhibition Bestowing Beauty: Masterpieces from Persian Lands encompasses more than 100 works of art from the 6th to the 19th century that highlight the rich artistic and cultural heritage of Iranian civilization.
Past Events in This Series