Exclusive Tours
Exclusive Tours offer access to select Museum exhibitions on special Mondays when the Museum is closed to the public. In these lively, in-depth walking tours, Museum experts share their expansive knowledge about the featured exhibition. After the tour, discuss your experience over a glass of sparkling wine.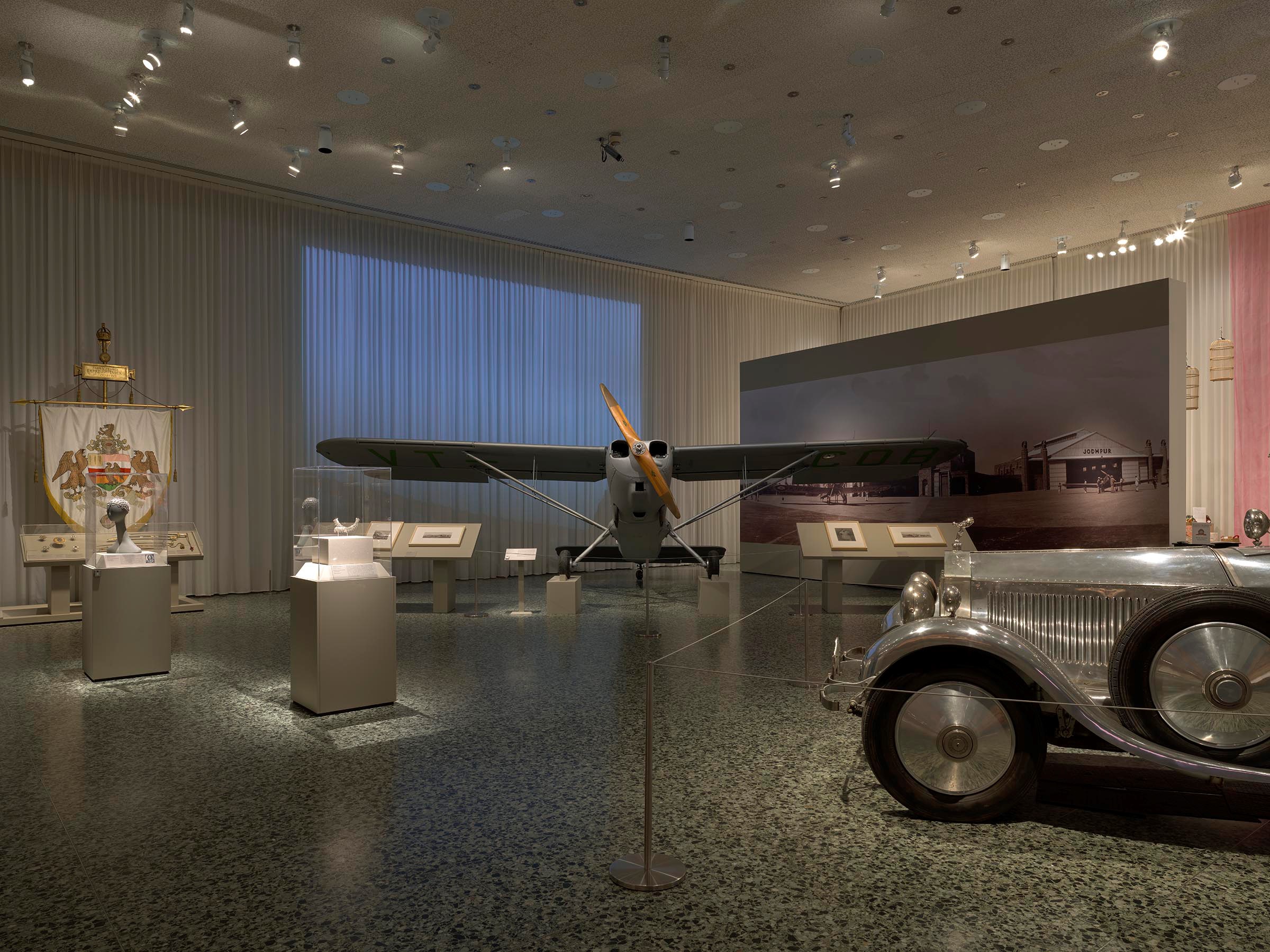 Go on a private, curator-led tour of Peacock in the Desert: The Royal Arts of Jodhpur, India. This epic exhibition features many masterpieces and relics never before seen beyond the palace walls of India's Mehrangarh Fort.
Past Events in This Series
This private, curator-led tour looks at how the works in the exhibition Michelangelo and the Vatican highlight Michelangelo's greatest artistic triumphs, the close relationship between the artist and Pope Paul III, and the vital role drawing played in art production throughout Europe in the late 15th and 16th centuries.
This private, curator-led tour of the exhibition Passion for Perfection offers an insider's look at the Straus family, how the Straus Collection was formed and came to the MFAH, key works in the exhibition, and the significant role the collection has played in the growth of the Museum's holdings of European art.
Join a private, curator-led tour of The Glamour and Romance of Oscar de la Renta to explore the exhibition's thematic sections. The talk touches on daywear and evening wear, de la Renta's love of texture and fabrics, and his signature design elements.