Royal Weddings and Marriages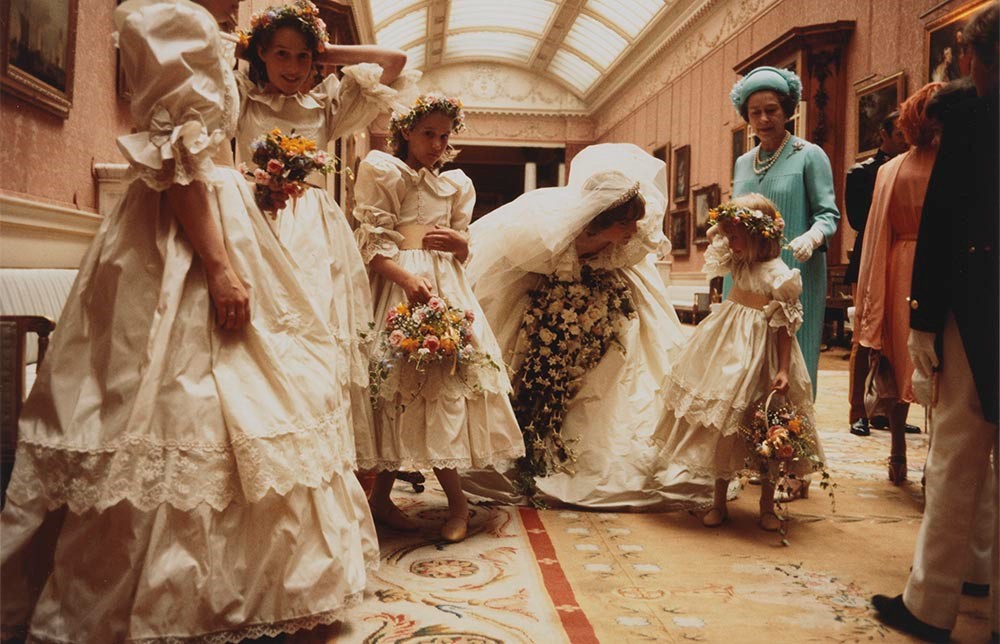 Presented by David Bomford, the Audrey Jones Beck Curator of European Art; chairman of conservation; and Houston curator of "Tudors to Windsors: British Royal Portraits from Holbein to Warhol"
On April 29, 2011, an estimated 2 billion people in 180 countries tuned in to watch the wedding of Prince William and Catherine Middleton in London. The public pored over every detail of the ceremony, the guests and the wedding dress. However, this surge of interest was nothing new.
Since the late 15th century, written accounts of British royal weddings have provided readers with the particulars of ceremonies, clothing, and celebrations. In later centuries, these have been supplemented with a wealth of visual images in painting, engraving, and photography.
In conjunction with Tudors to Windsors: British Royal Portraits from Holbein to Warhol, David Bomford traces the history of British royal weddings over the last 500 years. He discuses how these unions have had a powerful influence on the marriage celebrations of ordinary people, and he reflects on the success of royal marriages—or lack thereof.
Tickets
• $5 MFAH Members
• $10 Adult Nonmembers
Reserve your seat in advance! Get tickets below.