ROCO Concert at Rienzi "The Age of Aquarius"
Thursday, January 30, 2020: –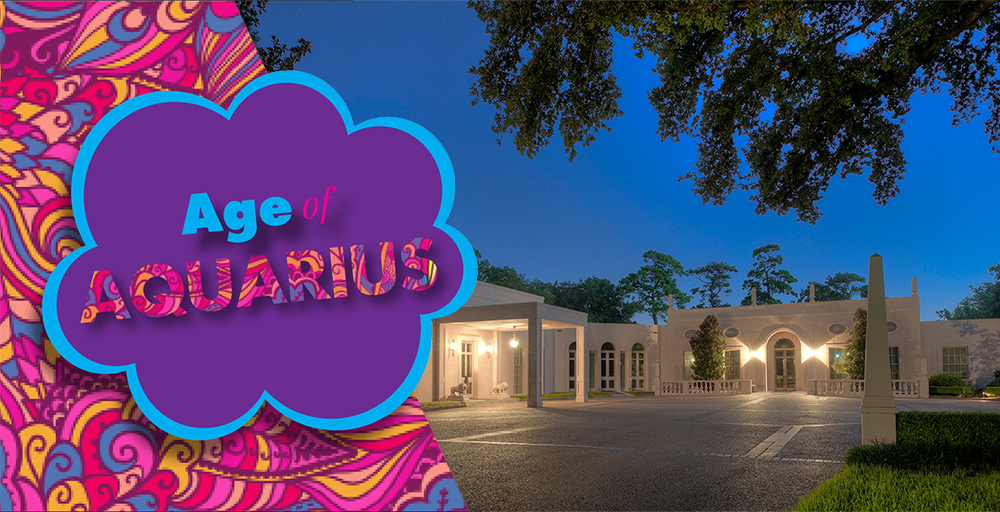 The Age of Aquarius gets a reimagining at Rienzi! ROCO presents a concert that explores the music of the '70s—that is, the 1770s, 1870s, and 1970s.
Begin the evening with light refreshments and a glimpse of the Rienzi galleries before the concert starts at 7 p.m. Then enjoy a spirited journey through three decades of music history in an engaging evening of discussion and performance.
Admission
Tickets are available from ROCO online or by phone at 713.665.2700. Valet parking is included.