Rivals, Spies, and the Quest for White Gold: Rienzi's Porcelain Masterpieces
Saturday, October 21, 2017: –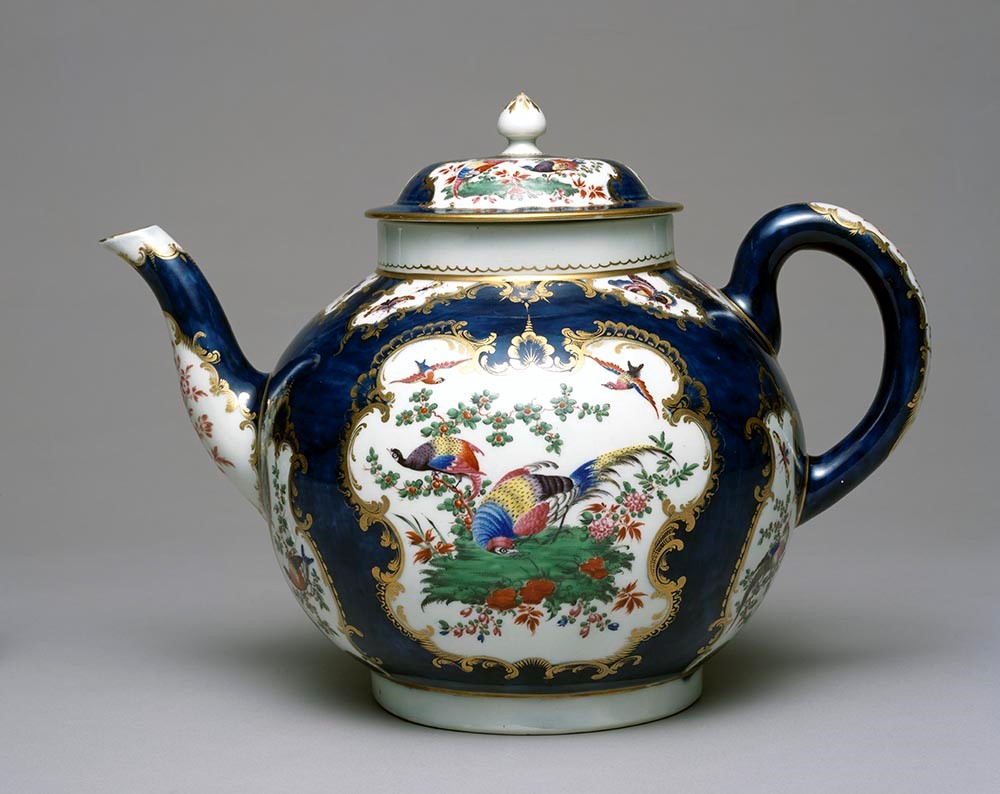 Discover Rienzi's porcelain splendors! This docent-led tour introduces you to the inspiring development of "white gold" in Europe during the 18th century.
Explore the monarchs and vibrant commercial markets that fed the rise of the extraordinary porcelain creations at Meissen, Sèvres, and Worcester. Fueled by rivalry and scientific innovation, these masterpieces reveal the increasing standards of patrons, the diverse function of wares, and the exquisite skill of Europe's modelers, painters, and gilders.
This event is free with Rienzi admission. Reservations are encouraged: 713.639.7800.