Portraits in the Galleries: Drawing Workshop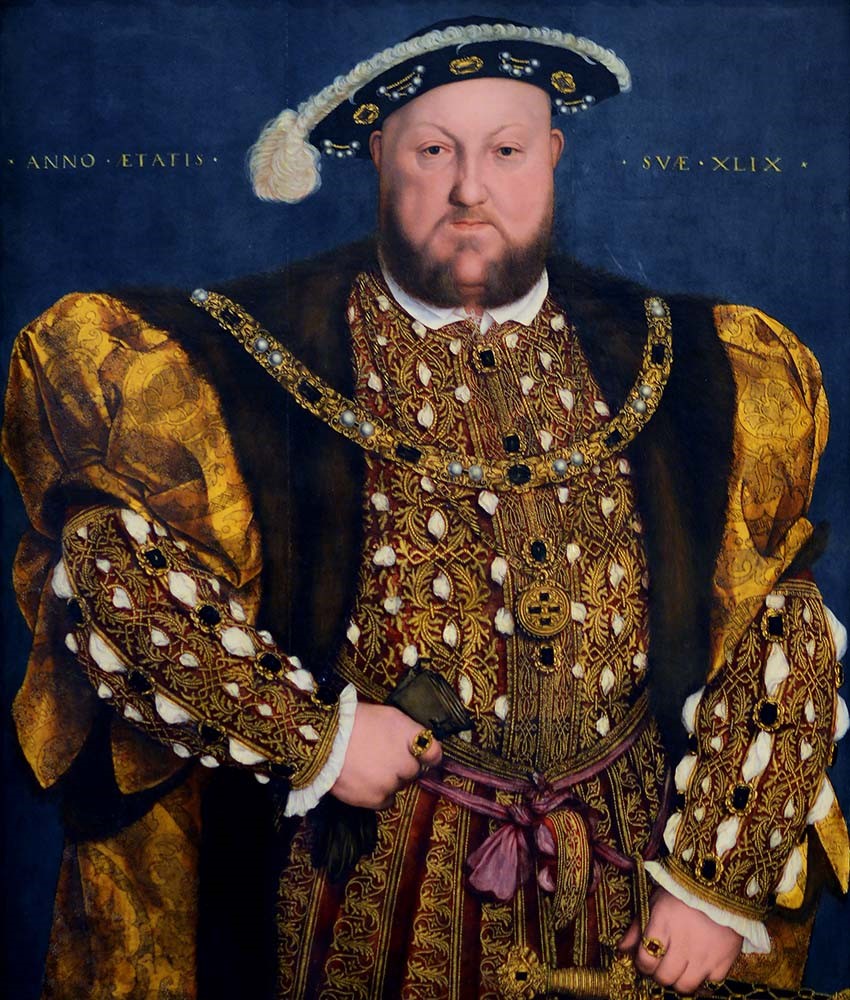 Get inspired with a morning of drawing among the art!
The program begins with a 45-minute, docent-led highlights tour of Tudors to Windsors: British Royal Portraits from Holbein to Warhol. Then, you're invited to pull up a stool and join Glassell School of Art instructor Jessica Ninci for a guided sketching session in the galleries, focusing on portraits.
Paper, pencils, and drawing boards are supplied, but feel free to bring your own sketchpads and drawing tools if you'd like.