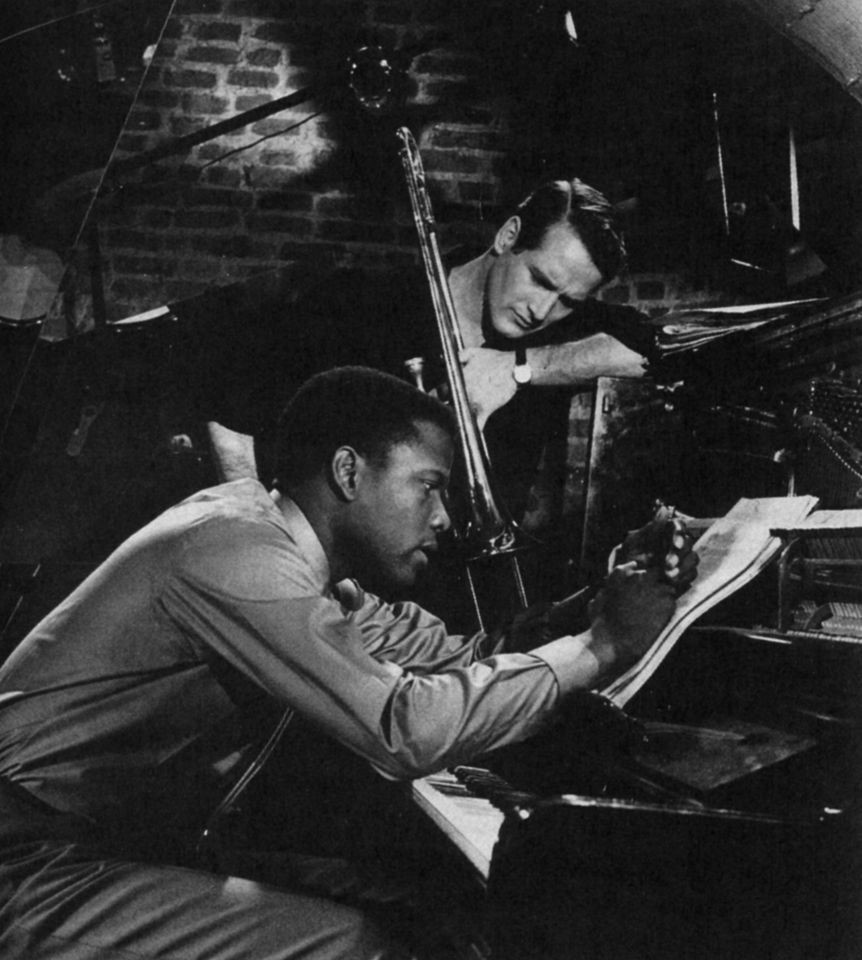 Director Martin Ritt's Paris Blues stars Paul Newman and Sidney Poitier as American jazz musicians living in Paris. The arrival of Diahann Carroll and Joanne Woodward sparks romance, but also brings to the surface issues of race, freedom, relationships, and dedication to one's art. Seeing these actors in early roles and the city of Paris beautifully captured by French cinematographer Christian Matras are real treats. But the real star here is the music. The film features an unforgettable performance by Louis Armstrong and an Oscar-nominated score by Duke Ellington and Billy Strayhorn—widely regarded as one of the best jazz film scores.
Tickets for Paris Blues
Friday, June 16, 2017 7 p.m.
Looking for Film Buff or Member tickets?
If you are a current Film Buff or Museum Member, please sign in to access your free and discounted tickets.