Opening-Day Lecture "Monet to Picasso: A Very Private Collection"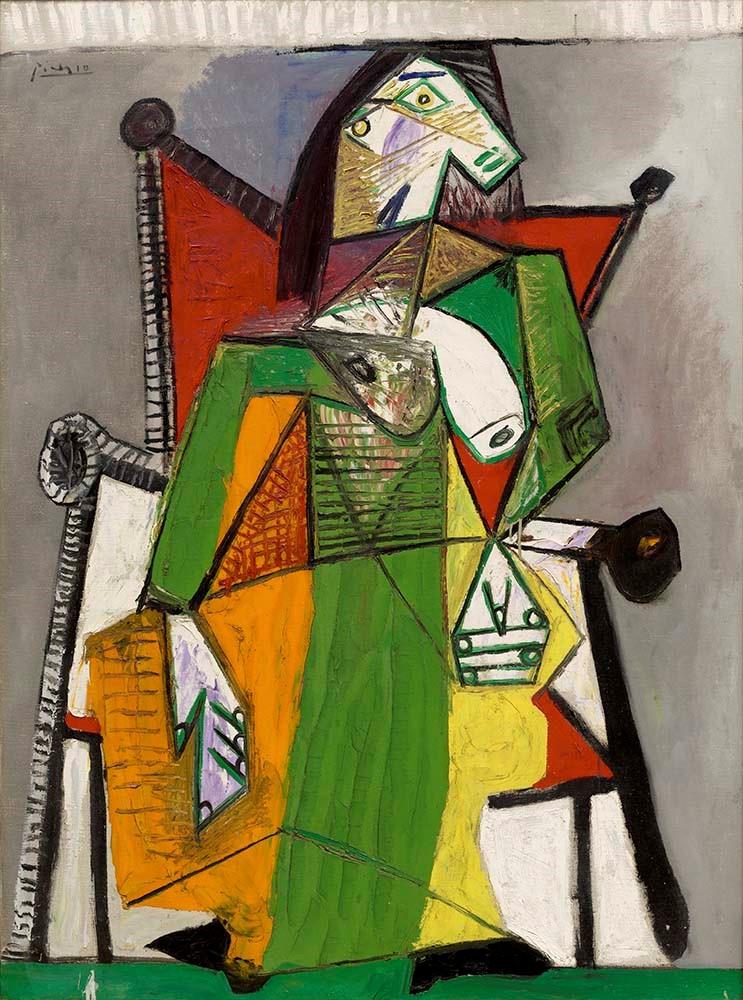 Presented by Ann Dumas, consulting curator of European art, MFAH; and curator, Royal Academy of Arts, London
This lecture explores the exhibition Monet to Picasso: A Very Private Collection, which showcases work by the pivotal artists who sparked the major art movements of the late-19th through mid-20th century.
See how these paintings chronicle the development of modern art in Paris. Monet to Picasso traces the evolution of Impressionism from its roots in the work of Mary Cassatt, Claude Monet, Pierre-Auguste Renoir, and others. The emergence of Post-Impressionist painters included Paul Cézanne, Paul Gauguin, and Vincent van Gogh; and leading figures of 20th-century abstraction encompass artists such as Georges Braque, Juan Gris, Henri Matisse, and Pablo Picasso.
Tickets | SOLD OUT
• $10 ($5 for MFAH members)
Secure your seat in advance! Get tickets below.