Opening-Day Lecture "Jasper Johns: 100 Variations on a Theme"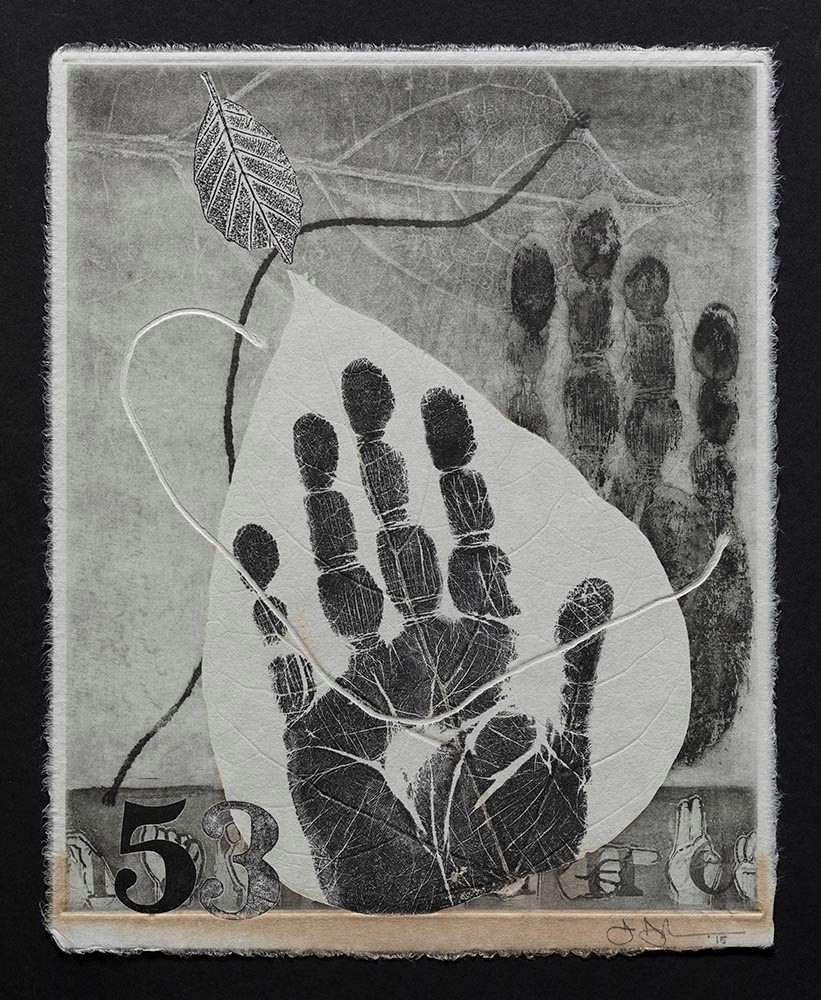 Presented by Dena M. Woodall, associate curator, prints and drawings
The exhibition Jasper Johns: 100 Variations on a Theme centers on a series of 100 unique prints Jasper Johns made in 2015. This extraordinary suite of monoprints offers an overview of his career, providing the opportunity to see the artist's creative process at work.
As a basis for the series, Johns etched his palm imprint and American Sign Language symbols onto a single intaglio plate, then transformed that image 100 times, using string, stenciled numbers, more handprints, and leaves from trees on his Connecticut property. To give context to Johns's recurring themes and motifs, the exhibition also features works on paper by the artist from the MFAH collections and private collections.
This talk explores the creation of the extraordinary series; why each impression is unique and cannot be replicated; and how the series continues and expands the recurring themes of Johns's work.
Tickets
• $5 MFAH members
• $10 Nonmembers
Secure your seat in advance! Get tickets below.