Opening-Day Dialogue with the Artist: Beatriz González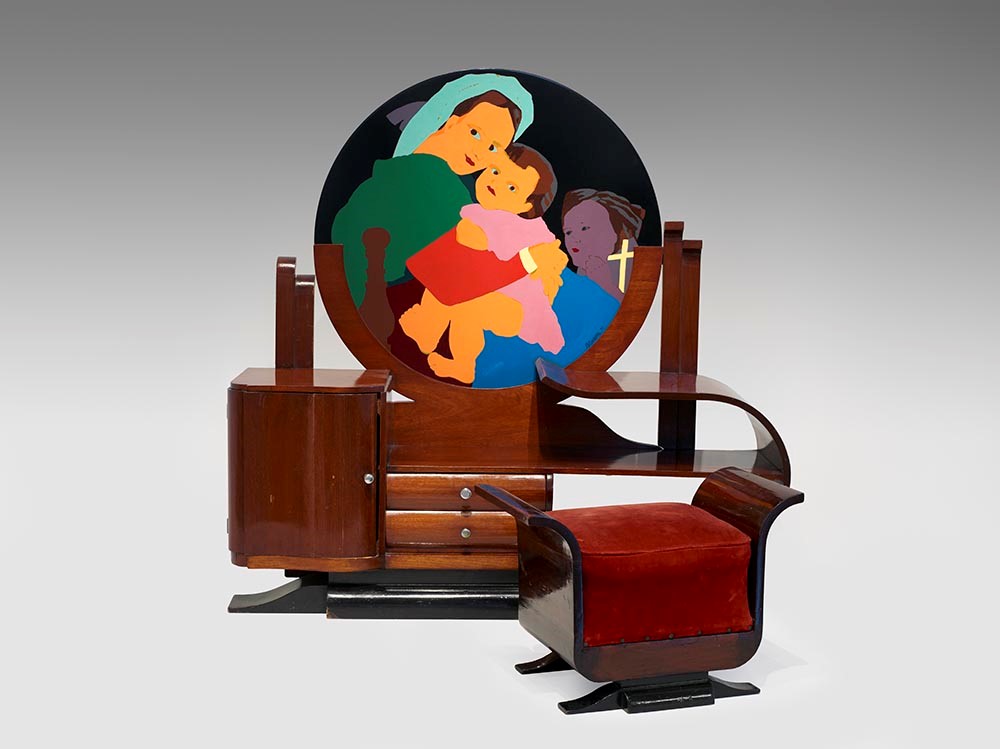 Presented by artist Beatriz González; Tobias Ostrander, former chief curator of the Pérez Art Museum Miami; and Mari Carmen Ramírez, the Wortham Curator of Latin American Art and Director of the International Center for the Arts of the Americas at the MFAH
On opening day of the exhibition Beatriz González: A Retrospective, artist Beatriz González engages in a dialogue with co-curators Tobias Ostrander and Mari Carmen Ramírez. The discussion focuses on González's artistic practice, which spans six decades, and her first large-scale U.S. retrospective.
Based in Bogotá, the internationally celebrated Colombian artist is one of the few living representatives of the "radical women" generation from Latin America.
The conversation is presented in Spanish with live translation.
Drop in! This program is free. Seating is limited and available on a first-come, first-served basis. Doors open at 2:30 p.m.