New Year's Day: MFAH Open
Wednesday, January 1, 2020: –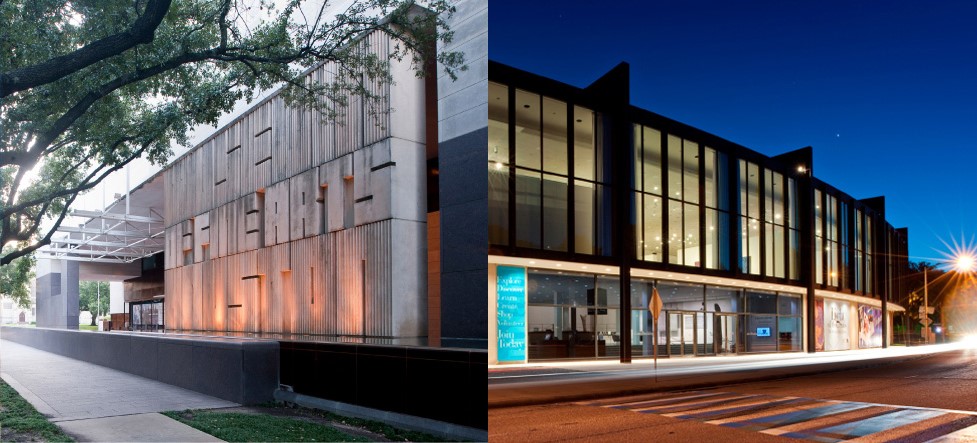 Celebrate the first day of 2020 at the MFAH! The Museum, Bayou Bend, and Rienzi are open on New Year's Day.
The outdoor spaces on the main campus—The Brown Foundation, Inc. Plaza; BBVA Roof Garden; and Cullen Sculpture Garden—are open every day.
► MFAH Main Campus
► Bayou Bend Collection and Gardens
► Rienzi