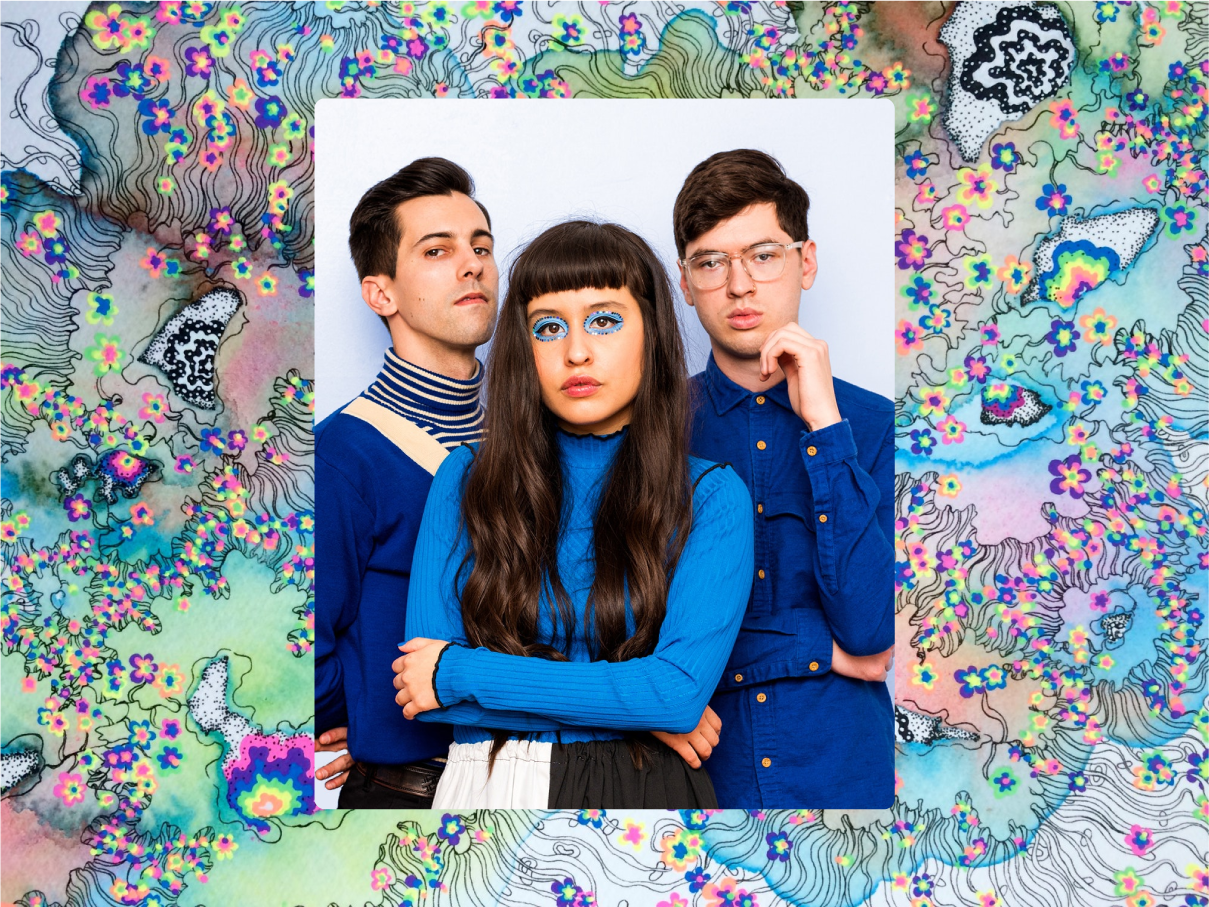 Rescheduled from May 31
Meet up at The Brown Foundation, Inc. Plaza and enjoy creative activities driven by artist Emily Fens, plus music by indie pop band the Wild Moccasins. Experience the artist's work on a grand scale as it is projected on the walls of the Glassell School of Art. Dress in white to become a part of the art when you stand in front of the projections!
Music on the Plaza
This summer series creates synergy between different art forms and celebrates Houston's vibrant arts scene with live music, art and performance demonstrations, and hands-on art-making experiences. Each evening also features a cash bar, plus food vendors: popsicles from Popston, and Snow Topi with Taiwanese fusion street food.
• Find out more about the evening's art experience: "Brainbloom."
About the Artist
Emily Fens is a mixed-media artist born in Houston. She received her formal training at the Glassell School of Art and has a bachelor's degree in neuroscience from UCLA. In her artistic practice, Fens investigates themes of contemporary neuroscience through explorations of vibrant color, organic shape, and intricate detail in a variety of media.
Drop in! This event is free and open to the public.