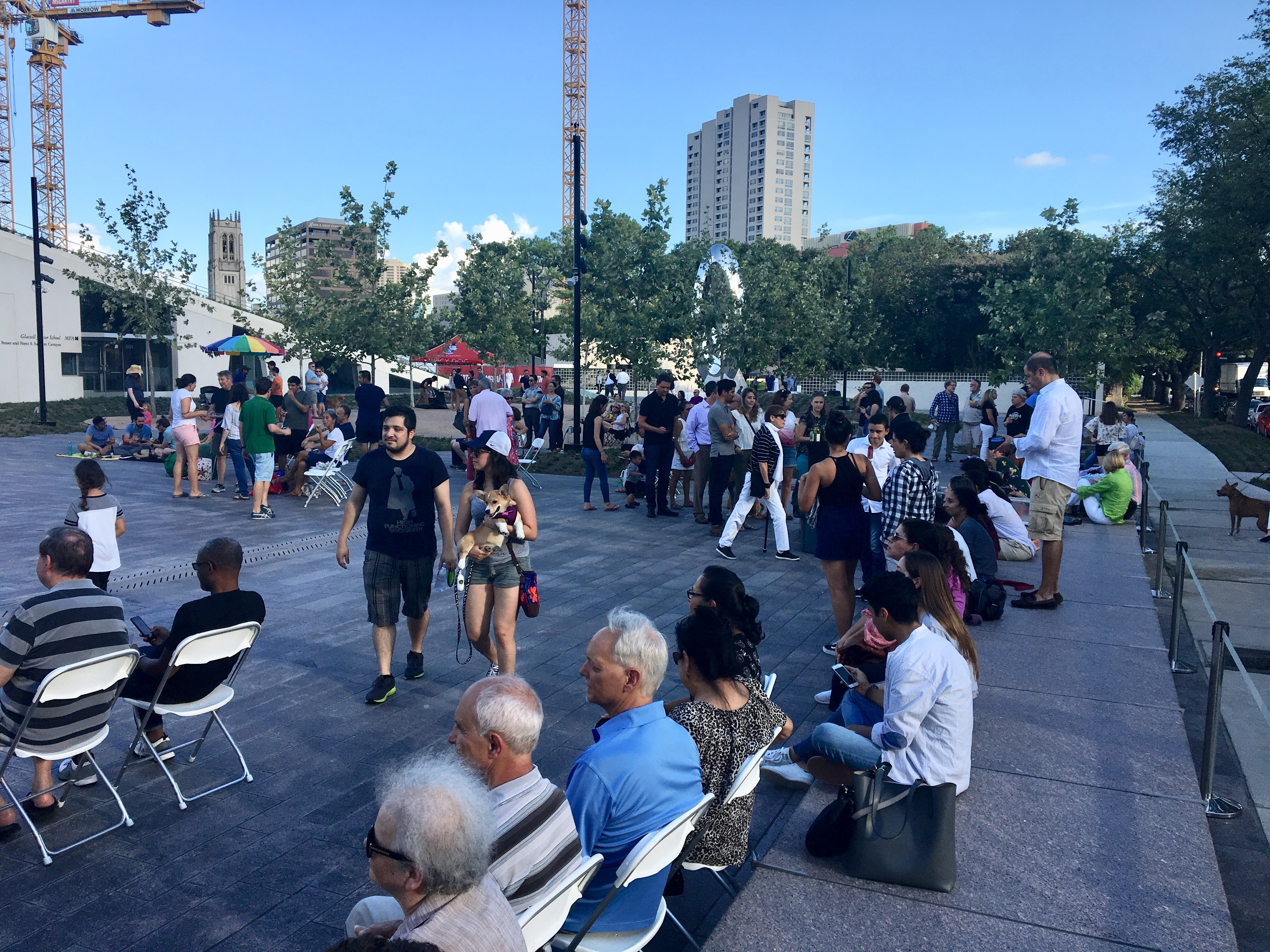 Meet up at The Brown Foundation, Inc. Plaza for the final Music on the Plaza of the summer! Enjoy spoken-word poetry by Zachary Caballero, Christina Martinez, and Xachary Blunt, along with live music by Handsomebeast, scheduled to perform from 6:30 p.m. to 8 p.m.
Music on the Plaza
This summer series creates synergy between different art forms and celebrates Houston's vibrant arts scene with live music, art and performance demonstrations, and hands-on art-making experiences. Each evening also features a cash bar, plus food vendors: popsicles from Popston, and Snow Topi with Taiwanese fusion street food.
Drop in! This event is free and open to the public.