Members Tour "Spanish Colonial Paintings" & "Kitchen Maid"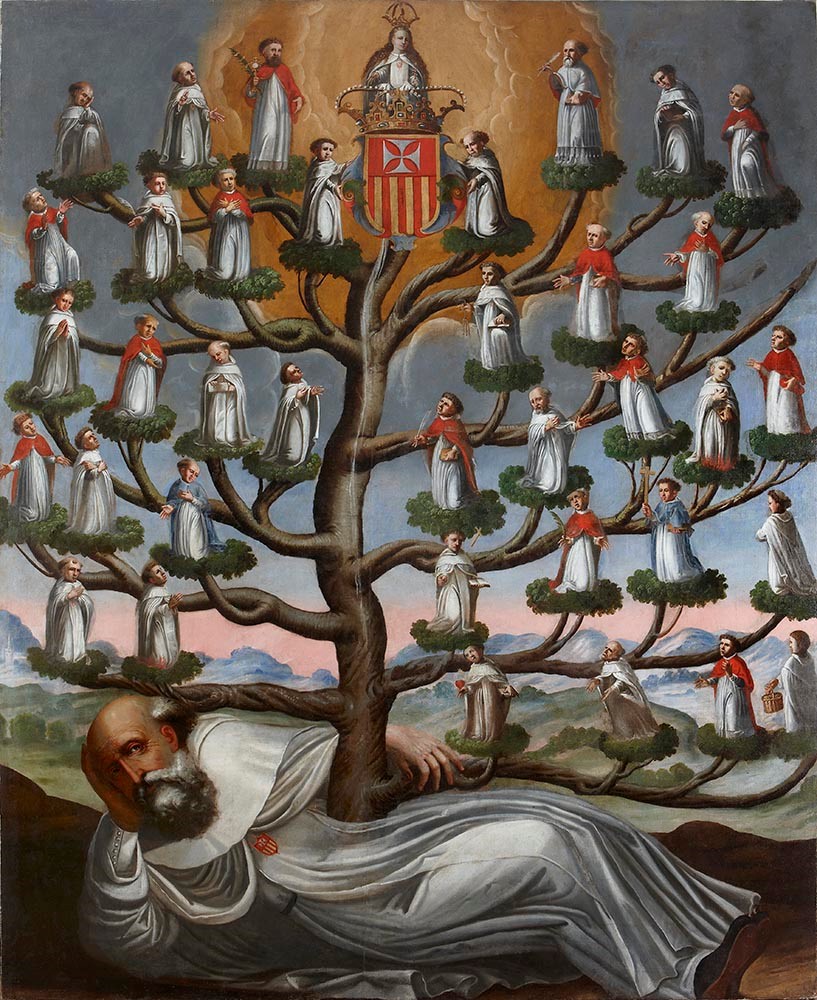 This special tour for Member Appreciation Month explores the exhibition Spanish Colonial Paintings from the Thoma Collection and also looks at a recently rediscovered masterpiece: Kitchen Maid by Diego Velázquez.
• Spanish colonial paintings from the celebrated collection of Carl and Marilynn Thoma tell the story of 16th-century European artists who traveled to Latin America to meet the huge demand for artistic creations in newly established religious institutions. By the 17th century, artists born in Latin America began to dominate, and new styles and idioms emerged that had less and less to do with European origins. The 18th century saw the full flowering of Spanish colonial art.
• In late 2018 the MFAH announced, after extensive conservation and research, that a 17th-century painting on view for years at Rienzi is attributable to Spanish master Diego Velázquez. Kitchen Maid now hangs in the galleries of the Beck Building on the main campus.
MFAH members are invited to reserve a spot for this tour to learn more and discuss the art with a Museum docent.
Space is limited, and spots fill up fast. To ask about reservations, contact rsvp@mfah.org or 713.353.1550. Not a member? Join today!

► Plan ahead for your visit with parking information.