Members Tour "Jasper Johns: 100 Variations on a Theme"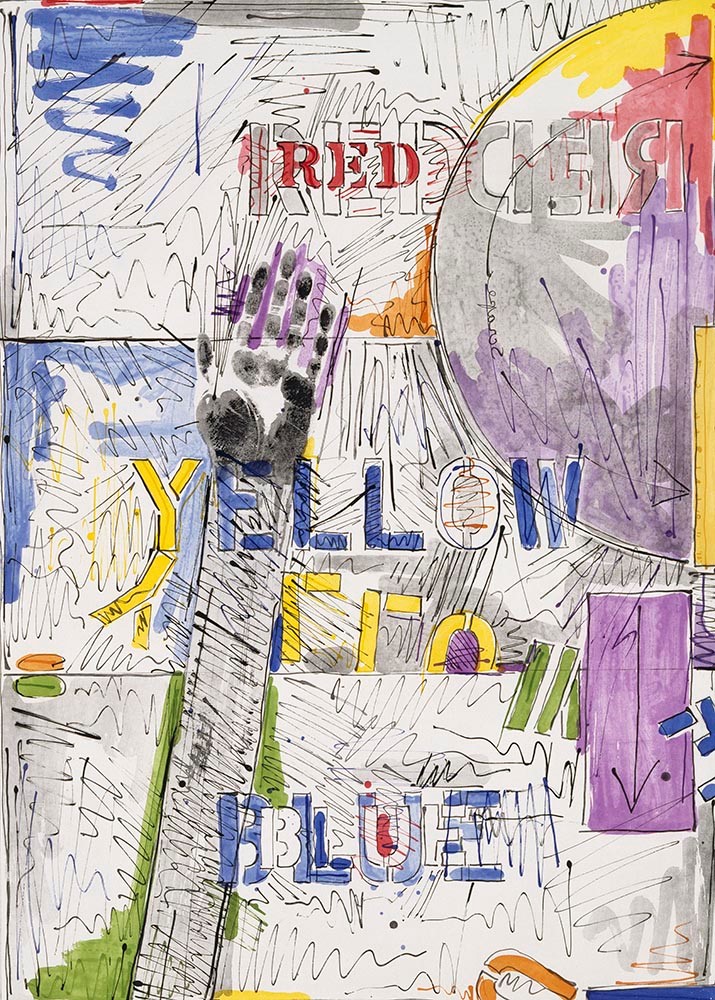 SOLD OUT
All reservations for January tours have been filled. To reserve a spot for a future tour, contact rsvp@mfah.org or 713.353.1550. Not a member? Join today!
The exhibition Jasper Johns: 100 Variations on a Theme centers on a series of 100 unique prints Jasper Johns made in 2015 over the course of 10 days in his Connecticut studio. This extraordinary suite of monoprints offers an overview of the artist's career, providing the opportunity to see his creative process at work. Adding context to Johns's recurring themes and motifs are works on paper by the artist from the MFAH collections, and from private collections.
MFAH members are invited to explore the exhibition with a Museum docent and discuss the art together.