Members Preview Lecture "Berthe Morisot: Impressionist Original"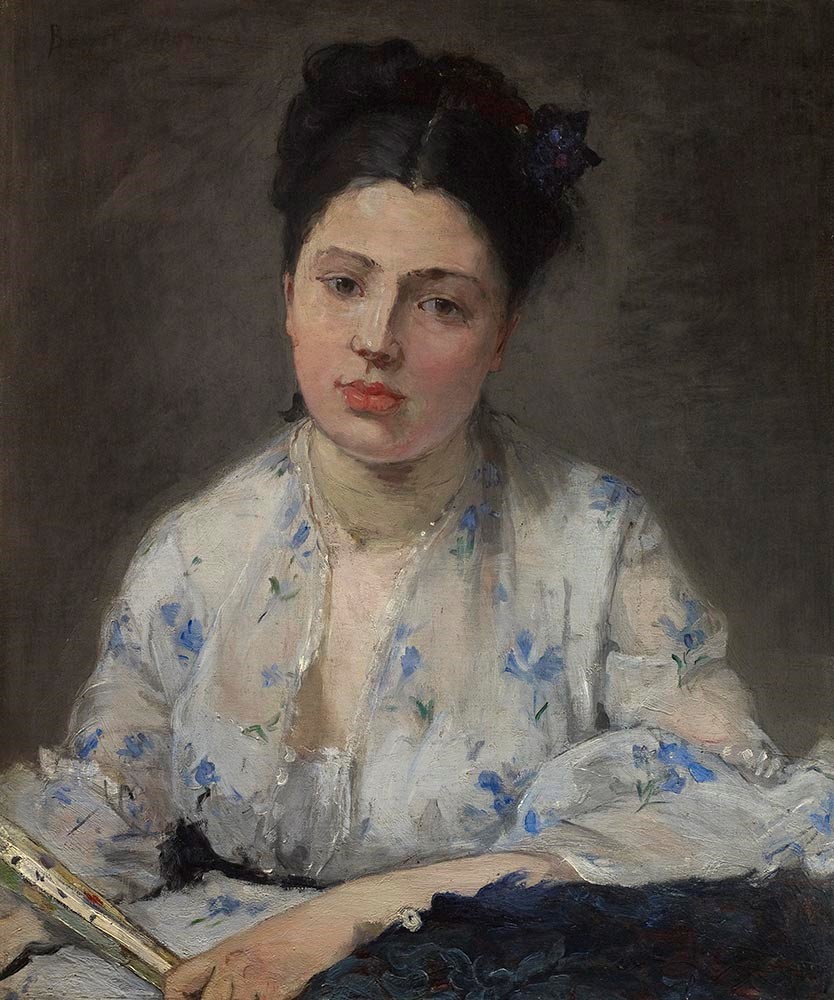 Presented by Helga Aurisch, curator, European art
The exhibition Berthe Morisot: Impressionist Original illuminates Berthe Morisot's role as an essential figure within the Impressionist movement. Her domestic scenes focus on children, family, and flowers, capturing life in the late 19th century. Deliberately sketchlike and unfinished in appearance, Morisot's works are not simply a reflection of her daily environment. Rather, they attempt to "fix something of the passing moment."
This talk shows how Morisot's portrayals of the human figure explored Impressionist themes of modernity and reveal a painter who, against the norms of her time and her elevated social background, became an important member of the Parisian avant-garde.
Exclusive to MFAH members. Not a member? Join today!
The lecture is offered twice: 6 p.m. and 7 p.m. Advance ticket sales are closed. Doors open 10 minutes prior to each lecture. Any remaining seats are available on a first-come, first-served basis 5 minutes before each lecture starts. As a courtesy to all guests, there is no late or saved seating.
Questions? Contact membership@mfah.org or call 713.639.7550.