Members Preview Lecture "Icons of Style: A Century of Fashion Photography"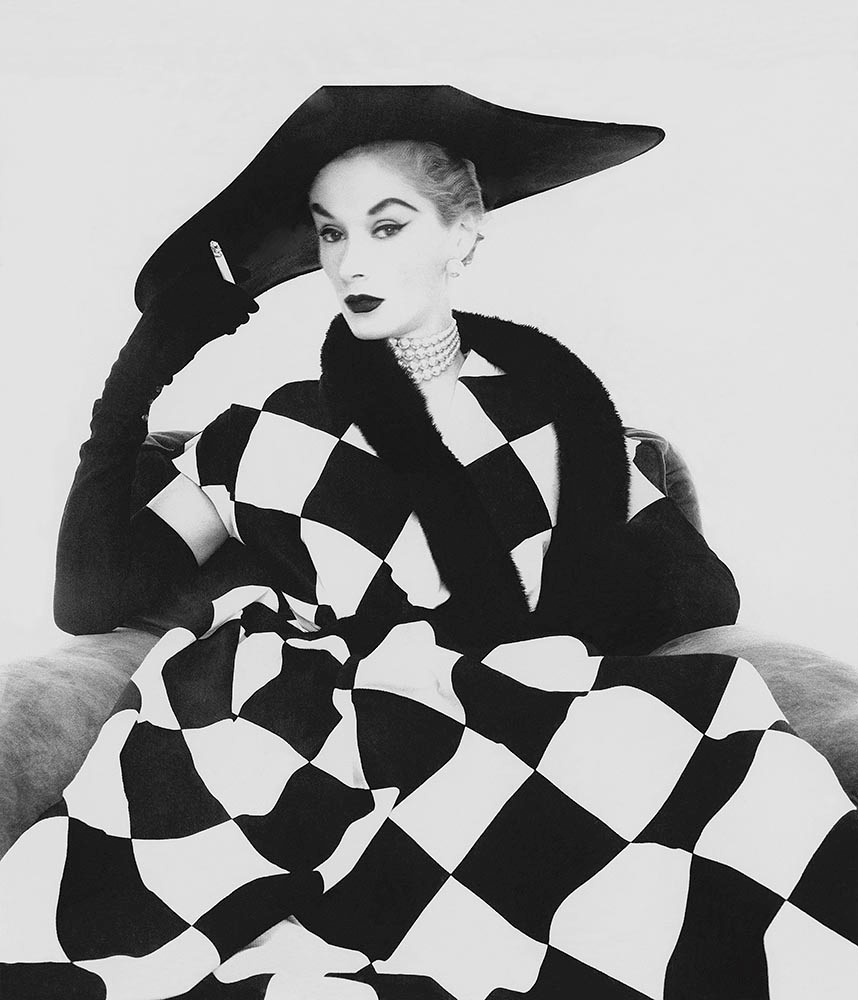 Presented by Lisa Volpe, associate curator, photography
Icons of Style: A Century of Fashion Photography surveys the rich and varied history of modern fashion photography, beginning with 1911—the year Edward Steichen created the first "artistic" fashion photographs.
This overview of the exhibition traces fashion photography's trajectory from niche industry to powerful cultural force, and its gradual embrace as an art form. Why do some fashion images transcend commercial photography to become works of art? See how a fashion photograph can reflect two or more worlds: the perfect world inside the frame—where youth, beauty, and luxury reign supreme—and the harsh realities of the world outside.
Exclusive to MFAH members. Not a member? Join today!
Seating is limited and available on a first-come, first-served basis. Doors open 30 minutes prior to each lecture. As a courtesy to all guests, there is no late or saved seating. The 4 p.m. lecture is repeated at 5:30 p.m
Questions? Contact membership@mfah.org or call the membership hotline at 713.639.7550.