"Love Has Befriended Me": Persian Art and Culture in World History
Thursday, February 8, 2018: –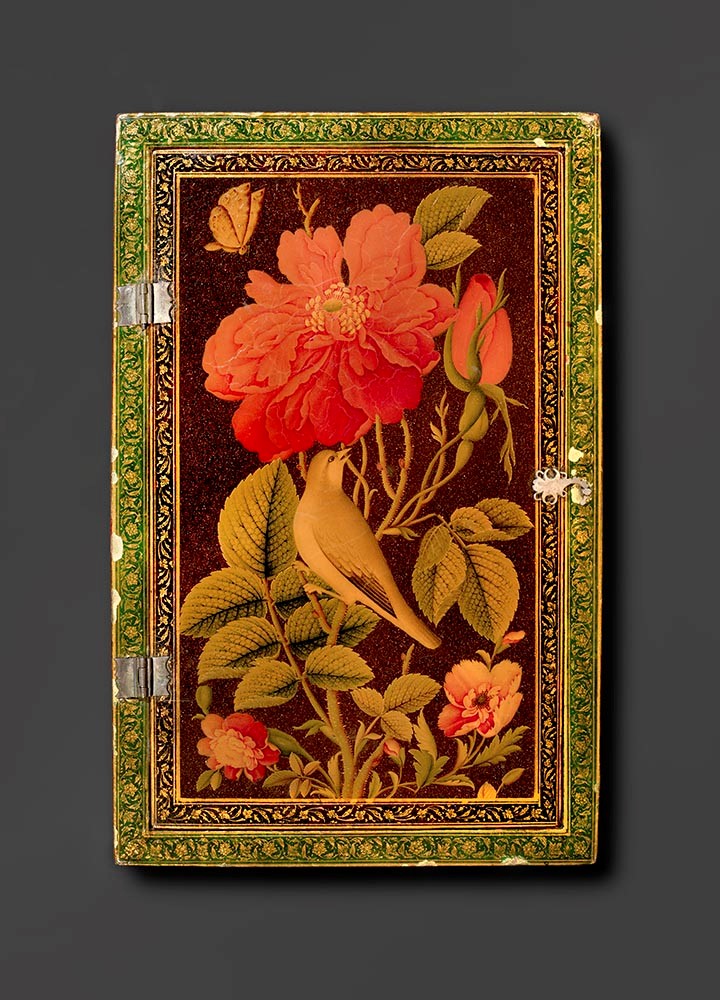 Presented by Lisa Balabanlilar, associate professor of history, Rice University
Less than 100 years after the region's conquest and conversion, Greater Iran would become the center of the Islamic empire. Centuries of Iranian kingship had created sophisticated traditions of rule, a rich literary culture, and unrivaled artistic vision—a legacy that would have a profound influence across the Islamic world.
In particular, a Persian political and cultural synthesis emerged that would dominate Central Asian and North Indian societies for hundreds of years. Turkish and Mongol royal courts would adopt the Persian literary and visual canon in order to express their own political identities, devotional passions, relationship with beauty and landscape, and vision of morality, kingship, and justice.
This lecture explores the historical and cultural past to provide context for the exhibition Bestowing Beauty: Masterpieces from Persian Lands.
Tickets
• $5 MFAH Members
• $10 Adult nonmembers
Secure your spot in advance! Get online tickets below.
Tickets for "Love Has Befriended Me": Persian Art and Culture in World History
Thursday, February 8, 2018 6:30 p.m.
Looking for Member tickets?
If you are a current Museum Member, please sign in to access your free and discounted tickets.