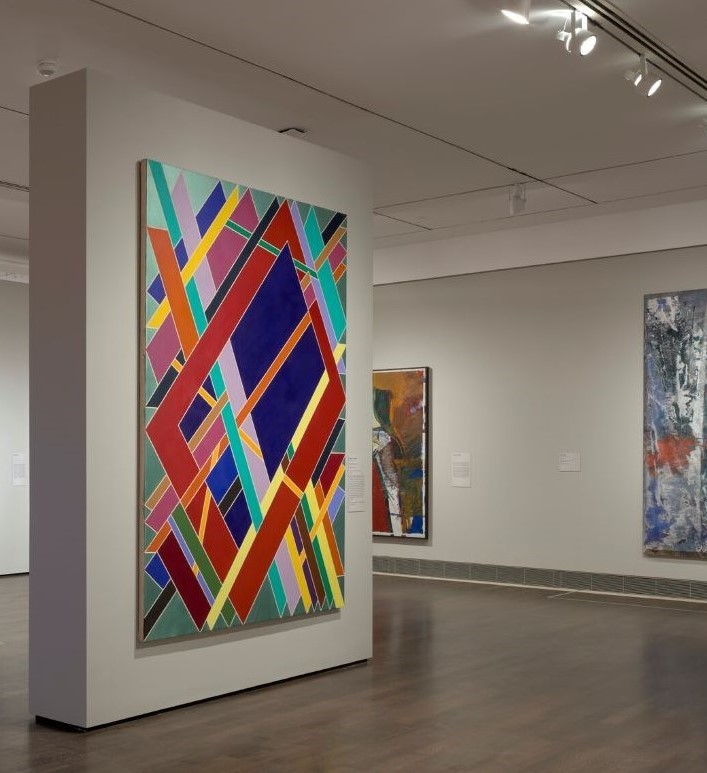 #MFAHatHome Virtual Experience
"Black Art & Abstraction" is the third of five livestream panel discussions accompanying Soul of a Nation: Art in the Age of Black Power.
Three artists whose work is featured in the exhibition—Melvin Edwards, Fred Eversley, and William T. Williams—talk about the ways in which Black artists engaged abstraction from the 1960s to the early 1980s. The discussion is moderated by Valerie Cassel Oliver, curator of modern and contemporary art at the Virginia Museum of Fine Arts.
► Watch the Discussion
Recorded August 1, 2020
More on the MFAH Blog
• Black Art & Abstraction: "Soul of a Nation" Virtual Panel Discussion
• Close-Up on "Black Art & Abstraction"