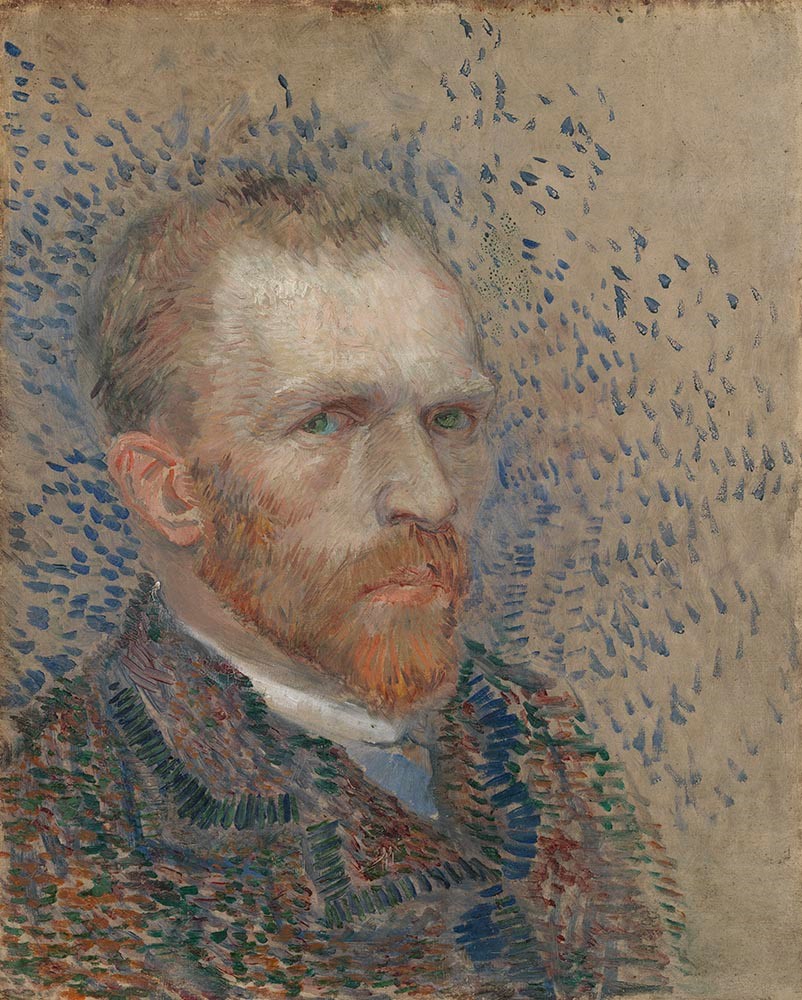 ► SOLD OUT
"Gogh" all out this summer by collaborating with the MFAH to explore and practice innovative methods for teaching and learning. Connect art to your classroom using the Museum's collections and exhibitions, including Vincent van Gogh: His Life in Art.
Research shows that an education in the arts is key to developing the risk-taking that spurs innovations needed to solve today's complex and critical challenges. Explore how to integrate higher-level cognitive skills such as observing and organizing information, making predictions, and communicating ideas with art inquiry methods. Join this summer program and receive free MFAH admission passes, classroom materials, and discounts at the MFA Shop.
Each participant receives lunch and 18 SBEC and G/T approved continuing-education credit hours. Questions? Contact teachers@mfah.org or 713.639.7831.
► Plan ahead for your visit with parking information.
► Please note that one ticket includes admission for all three days. Tickets for individual days are not available.