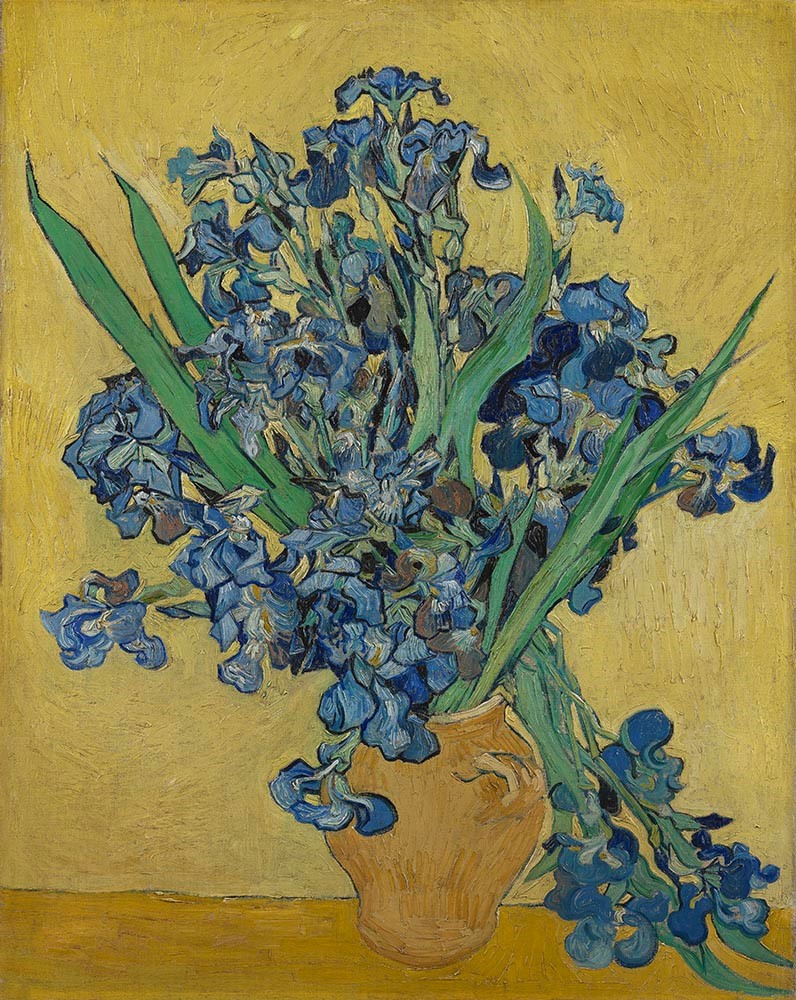 ► ​SOLD OUT
"Gogh" all out this summer by collaborating with the MFAH to promote learning in your classroom. Discover engaging strategies based on the Museum's art collections and exhibitions, including Vincent van Gogh: His Life in Art.
This three-day institute shows you how works of art not only invigorate teaching of Common Core standards, but also strengthen higher-order thinking strategies and inquiry-based learning. Receive educational frameworks and motivational techniques that foster engagement with a diversity of learners. Plus, this event features lesson-plan ideas, materials, discounts at the MFA Shop, and free MFAH admission passes.
Each participant receives lunch and 18 hours of SBEC and G/T approved continuing-education credit. Questions? Contact teachers@mfah.org or 713.639.7831.
► Plan ahead for your visit with parking information.
► Please note that one ticket includes admission for all three days. Tickets for individual days are not available.