Labor Day at Rienzi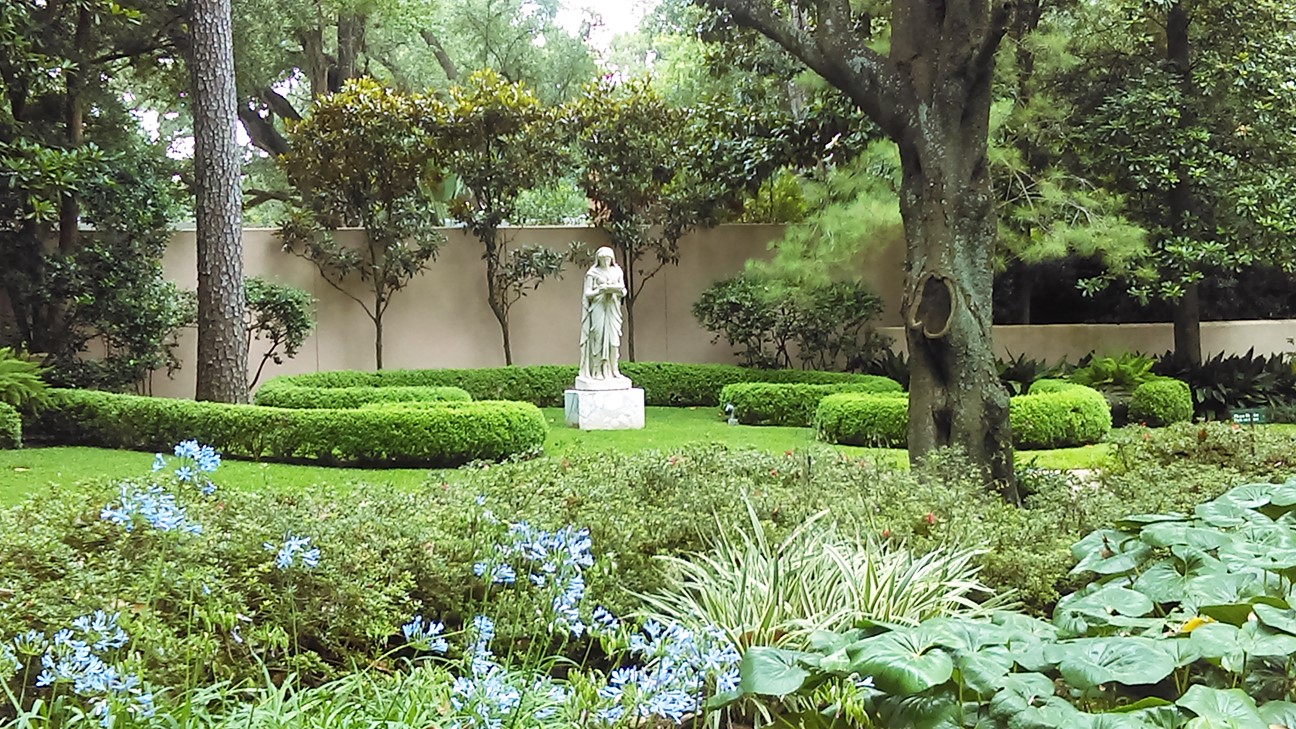 "How Does Your Garden Grow?"
Spend your Labor Day holiday at beautiful Rienzi! Enjoy programs for the whole family, both indoors and outdoors.
PLAN YOUR VISIT
• Self-Guided Tours 10 a.m. to 3 p.m.
Inside, docents discuss the Rienzi Collection. Outside, visit the gardens with the cell-phone audio guide tour—ask for a map at the front door.
• Art-Making Activity 10 a.m. to 1 p.m.
Make your own miniature terrarium.
• Story Time 1 p.m.
Enjoy stories about the flora and fauna at Rienzi during this tour for families.
• Lecture & Demonstration 2 p.m.
Ira Gervais, master gardener, talks about growing backyard tomatoes. Cookies and lemonade follow the demonstration.
• Guided Tours 3 p.m. & 4 p.m.
Take a one-hour tour of the house. Reservations encouraged: 713.639.7800 or rienzi@mfah.org
TICKETS
$8 MFAH members
$10 Nonmembers
$5 Seniors with ID, military with ID, and youth (ages 13–18)
Free for ages 12 & younger
Secure your spot in advance! Get tickets below.