Labor Day at Rienzi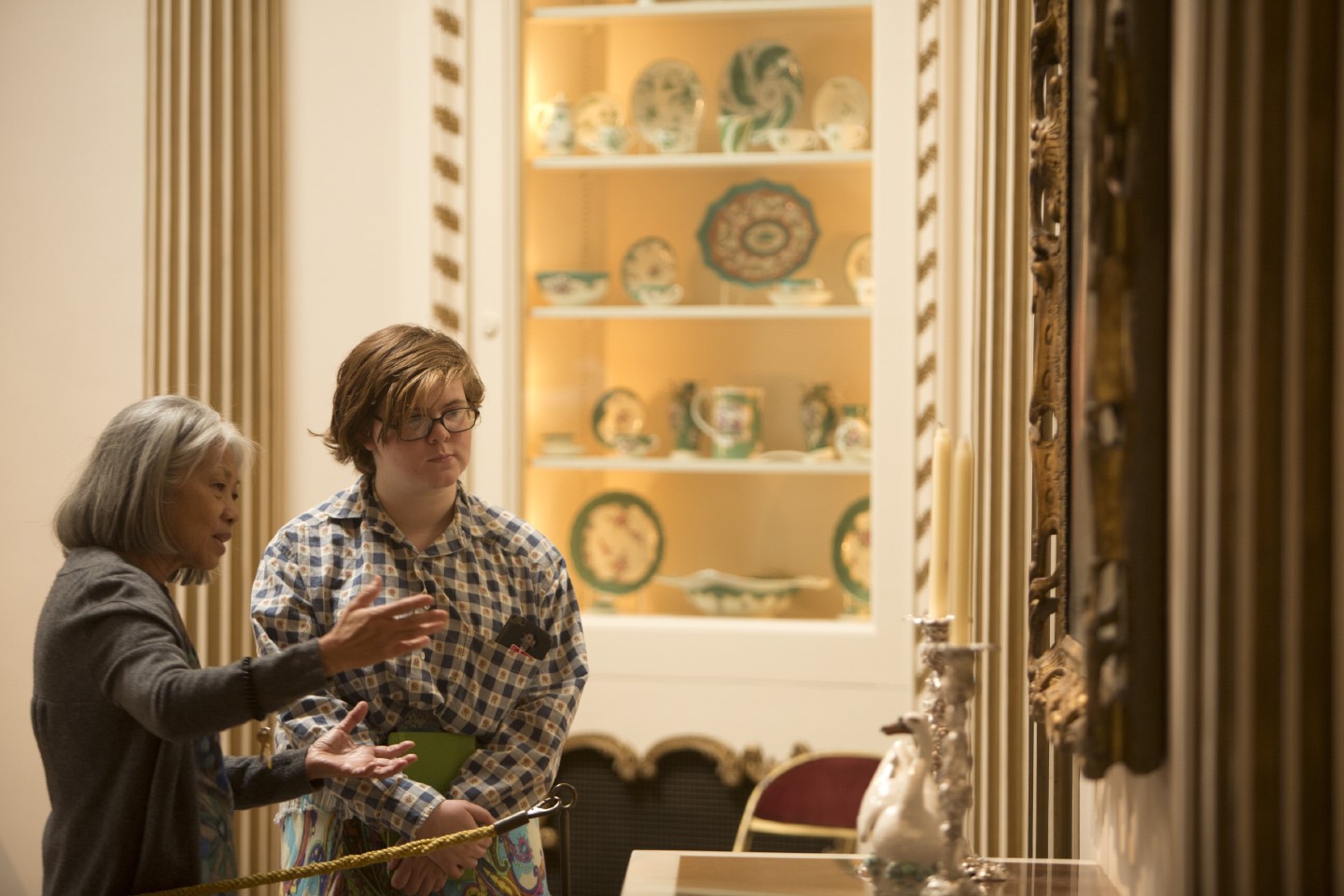 Enjoy your day off at beautiful Rienzi! The Labor Day theme is "How Does Your Garden Grow," with activities for the whole family: talks, tours, story time, and more.
Schedule​
10 a.m.–3 p.m. Self-guided tours of the house
11 a.m. Lecture: "Ten Easy-to-Grow Herbs for Fall" Local culinary herbalist Susan Wood shares herb-gardening tips
1 p.m. Story Time in the Ballroom
3 p.m. & 4 p.m. Docent-guided tours of the house
All day (10 a.m.–5 p.m.) Self-guided garden tours: Explore with an "I Spy" tour or the new audio guide
Tickets
$8 MFAH members
$10 Adult nonmembers
$5 Seniors with ID, miltiary with ID, and youth (ages 13–18)
Free for ages 12 & younger
Get your tickets below. Admission to all of the day's events included!