4th of July Celebration at Bayou Bend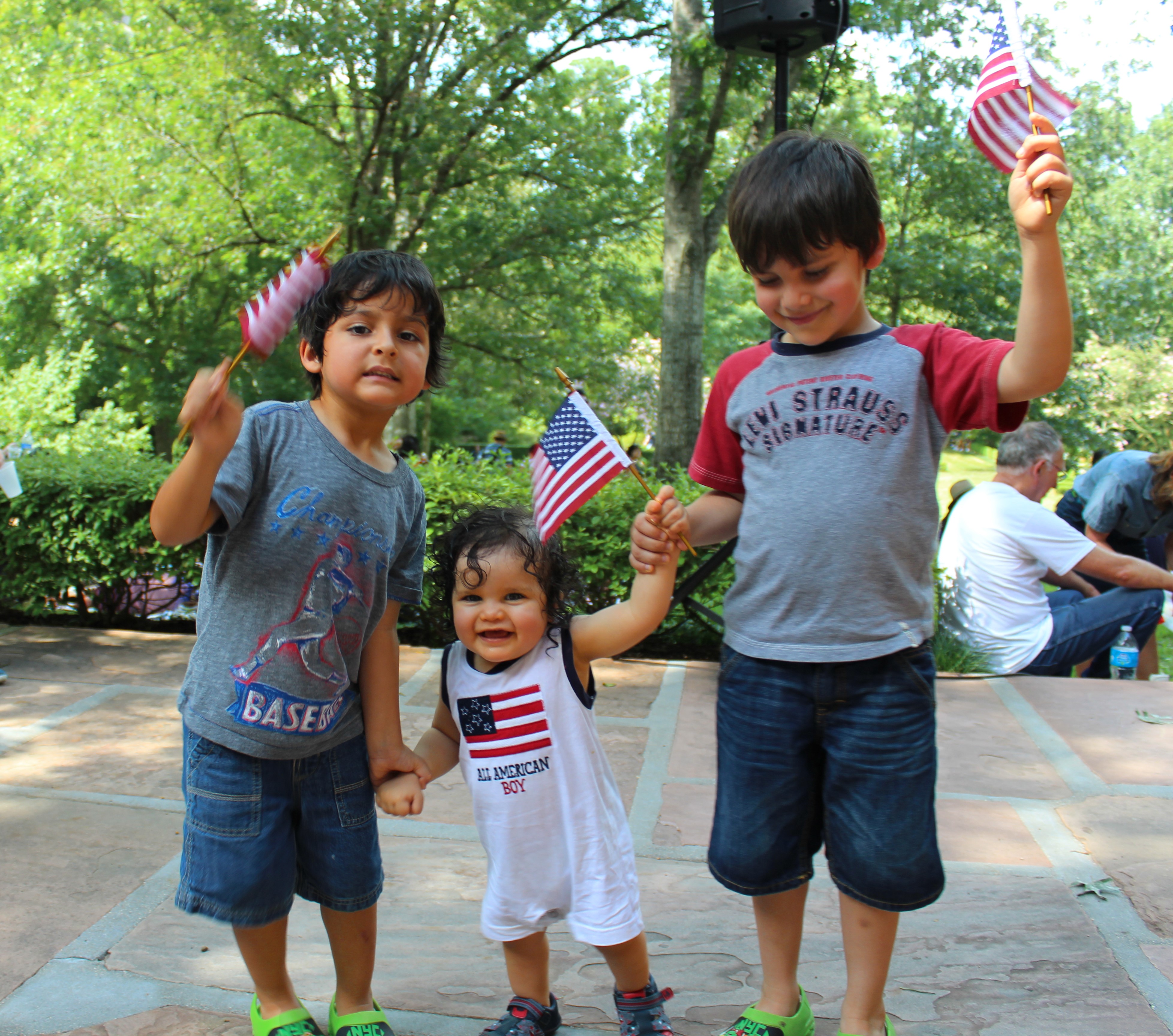 Celebrate Independence Day at Houston's home for American decorative arts and paintings. The annual 4th of July festival at Bayou Bend Collection and Gardens offers up an extravaganza of Americana: performers, crafts, activities, refreshments, and more. Don't forget to sign the giant Declaration of Independence before you leave! With its unique blend of the arts and American history, Bayou Bend is the perfect place to salute American freedom in style.
A reading of the Declaration of Independence, followed by a lemonade toast, takes place twice during the afternoon on the Diana Terrace (north side of the house).
Rain or shine! Admission is free.