Inprint Poetry Buskers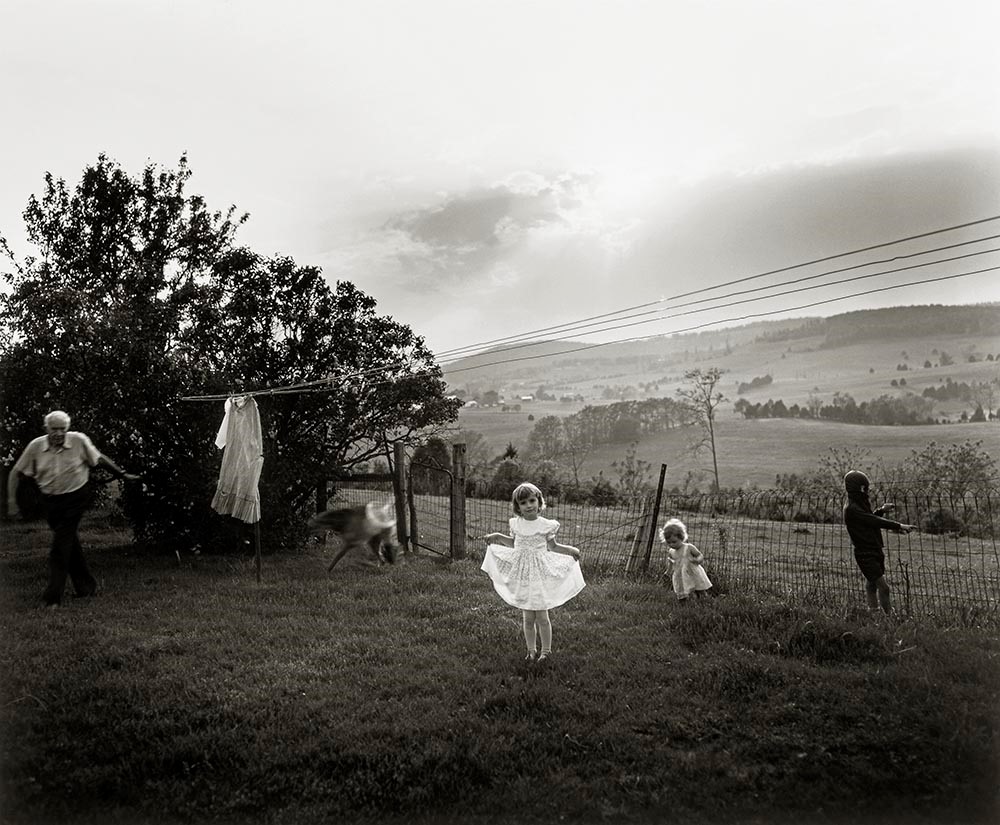 In celebration of national poetry month, join the Inprint Poetry Buskers in the exhibition Sally Mann: A Thousand Crossings.
Inprint Poetry Buskers spread the joy of poetry by writing poems on demand at venues throughout the Houston area. The group is made up of mostly graduate students and alumni from the renowned University of Houston Creative Writing Program. These talented poets, using typewriters and their skill and wits, tap into the muse of immediate inspiration and write poems for people based on themes provided on the spot. The poems are free of charge, and you can take your poem home with you as a souvenir of your Museum visit!
To continue the evening's poetry theme, check out the lecture Writing with Photographs: Sally Mann's Ode to the South, 1969–2017 at 6:30 p.m. in Brown Auditorium Theater.
Drop in! This event is free. On Thursdays, Museum general admission is free, courtesy of Shell Oil Company.