Informalism in Motion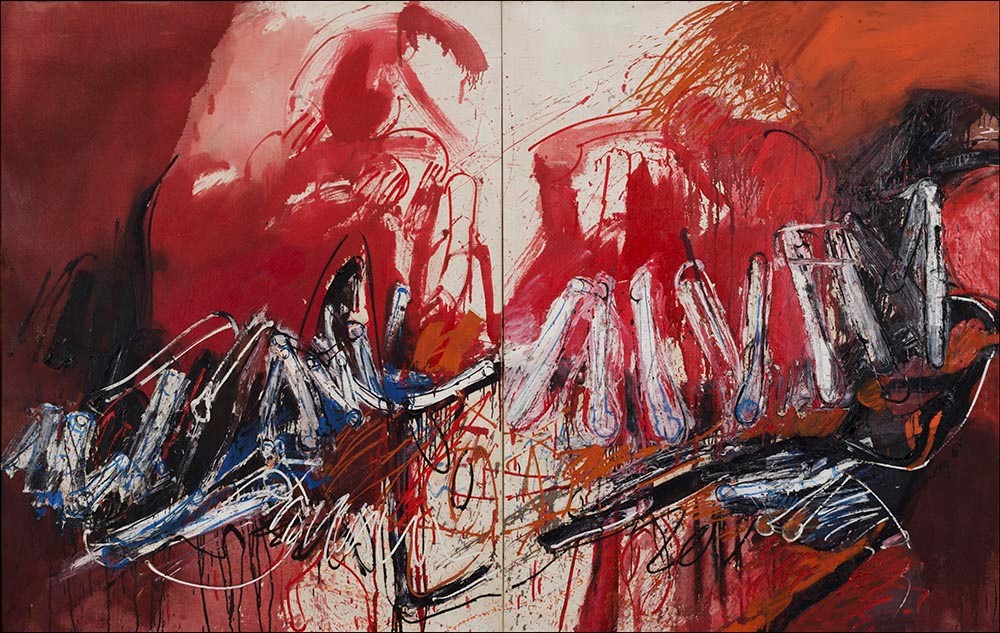 Enjoy an evening of art and dance inspired by the exhibition Contesting Modernity: Informalism in Venezuela, 1955–1975.
The program begins in the Law Building, in the vast space of Cullinan Hall. Members of METdance, a local contemporary dance company, perform Murmur, with an original score by Nicholas Robert Thayer. The music takes shape in four sections, echoing the four chambers of the human heart. The dancers' quick gestures and partnering sequences, and the turbulent energy of Robbie Moore's choreography, beautifully reflect the gestural tendencies and expressive nature of the art on view.
After the performance, follow the dancers to the Beck Building and into the galleries of Contesting Modernity to watch them improvise movements directly inspired by the works of art.
Drop in! This program is free. On Thursdays, Museum admission is free, courtesy of Shell Oil Company.