Homeschool Workshop "From Trash to Treasure: Discovering the Art of Antonio Berni"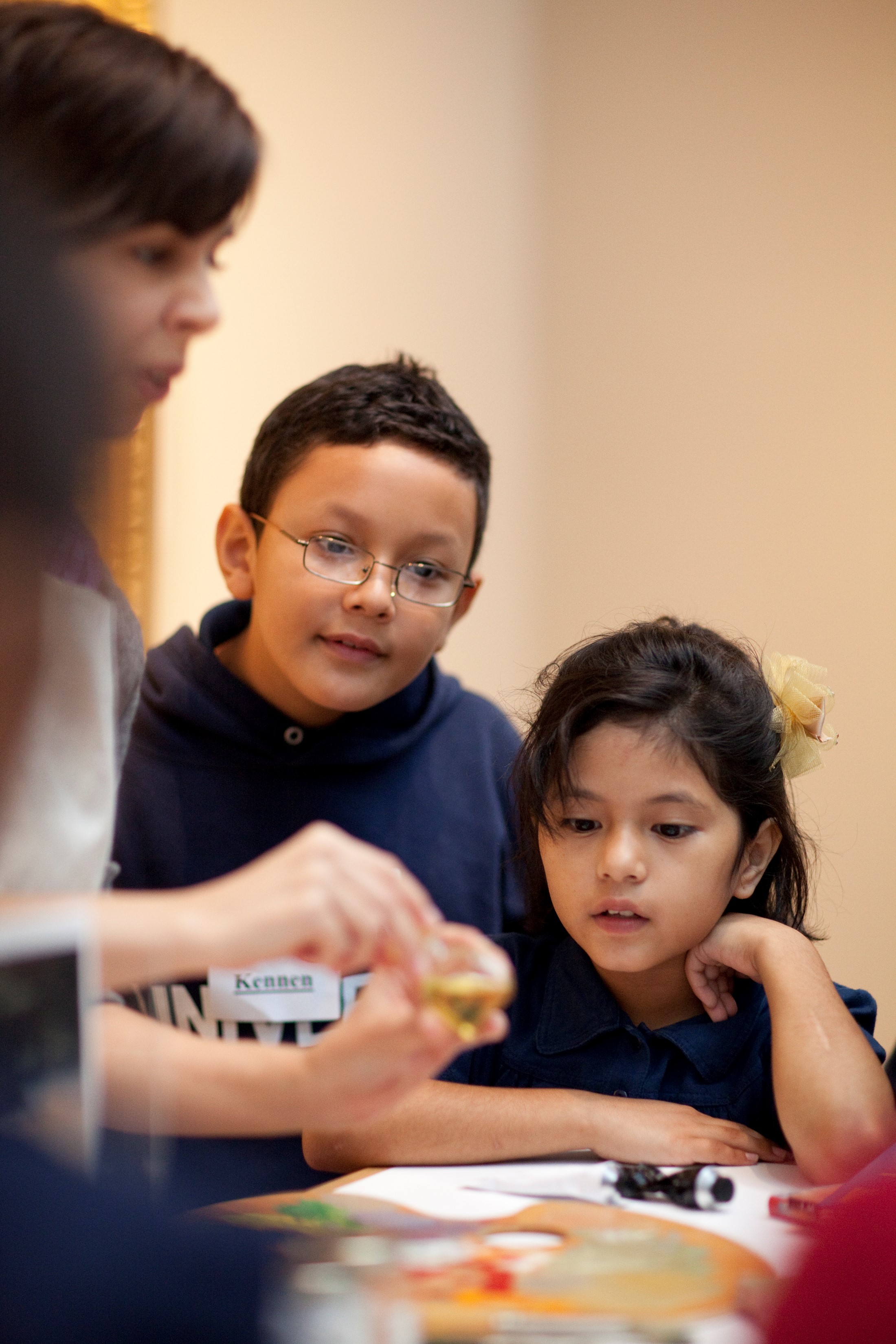 Argentinean artist Antonio Berni created amazing works of art using found materials, from sticks to bottle caps to doorknobs and more. Homeschool families explore the messages and stories being told through these creative and innovative works of art as shown in the exhibition Antonio Berni: Juanito and Ramona. In the studio, everyone creates their own assemblages using a variety of found materials.

About Homeschool Workshops
Homeschool workshops, specially designed for families who homeschool their children, feature activities that encourage parents and children to learn about and discover art together. Activities are interdisciplinary and teach about art and how art relates to other curricular areas such as language arts, science, and social studies. Each workshop includes an interactive gallery tour, followed by a group discussion in the galleries and an art-making activity that examines a select work of art. All participants receive materials to extend the lesson at home.

Registration
$5 per person (adults and children) for MFAH Members
$6 per person (adults and children) for nonmembers
There is no fee for children ages 3 and younger accompanying older siblings. There is no additional admission cost.

► For more information, contact families@mfah.org or 713.639.7586.