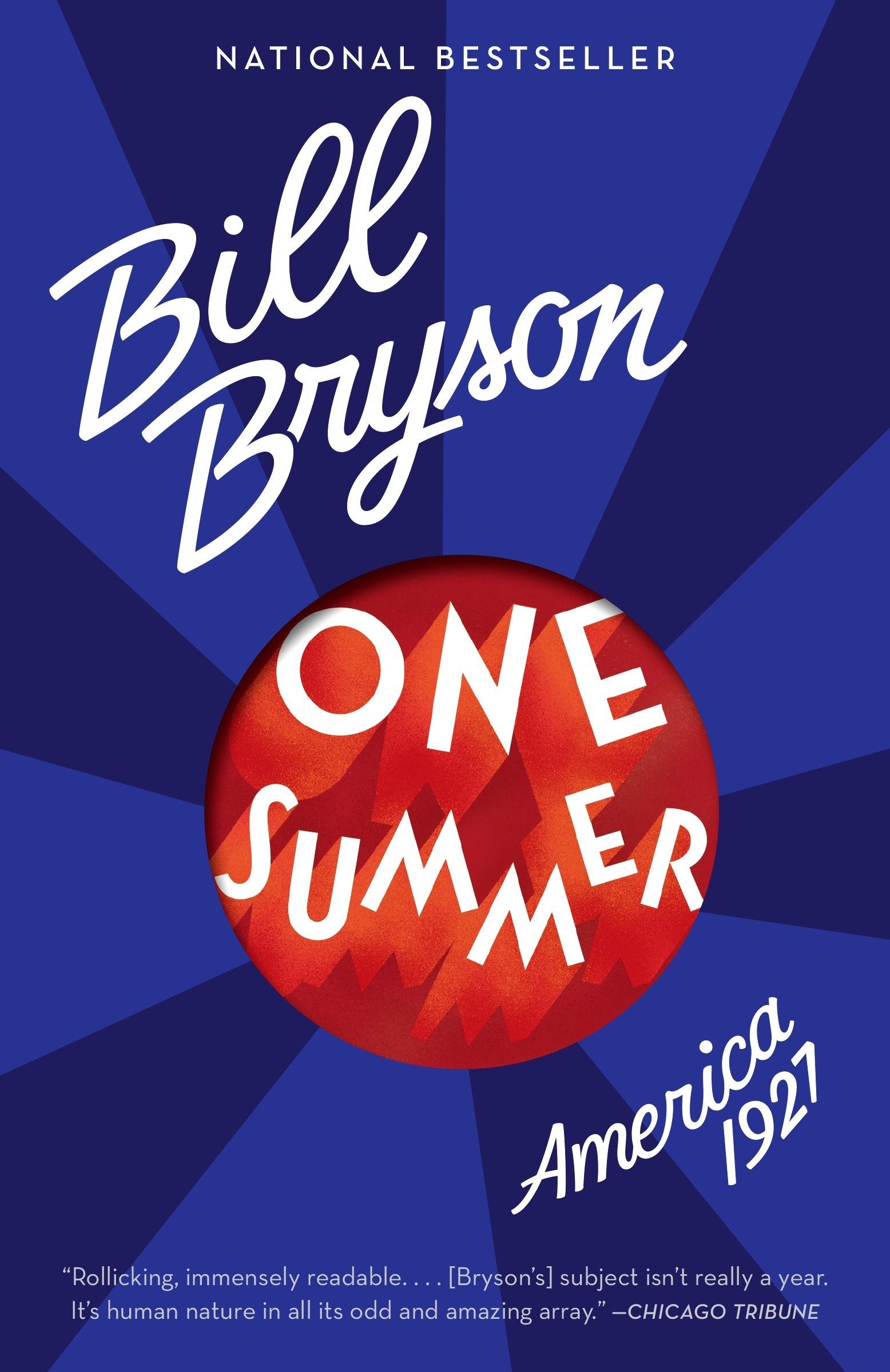 Join Rienzi and Bayou Bend for good books and great conversations! The History Book Club features discussions about lifestyles and culture in America and Europe in the 1700s and 1800s, led by Museum staff.
Author Bill Bryson narrates the phenomenal string of events occurring during the summer of 1927, starting with Charles Lindbergh's crossing the Atlantic. Included are accounts of Babe Ruth's 60 home runs, Al Capone's grip on Chicago, the filming of The Jazz Singer, the beginning of the Mount Rushmore project, and more.
Join other book lovers at Bayou Bend to discuss One Summer: America 1927 by Bill Bryson.
Drop in! This program is free.