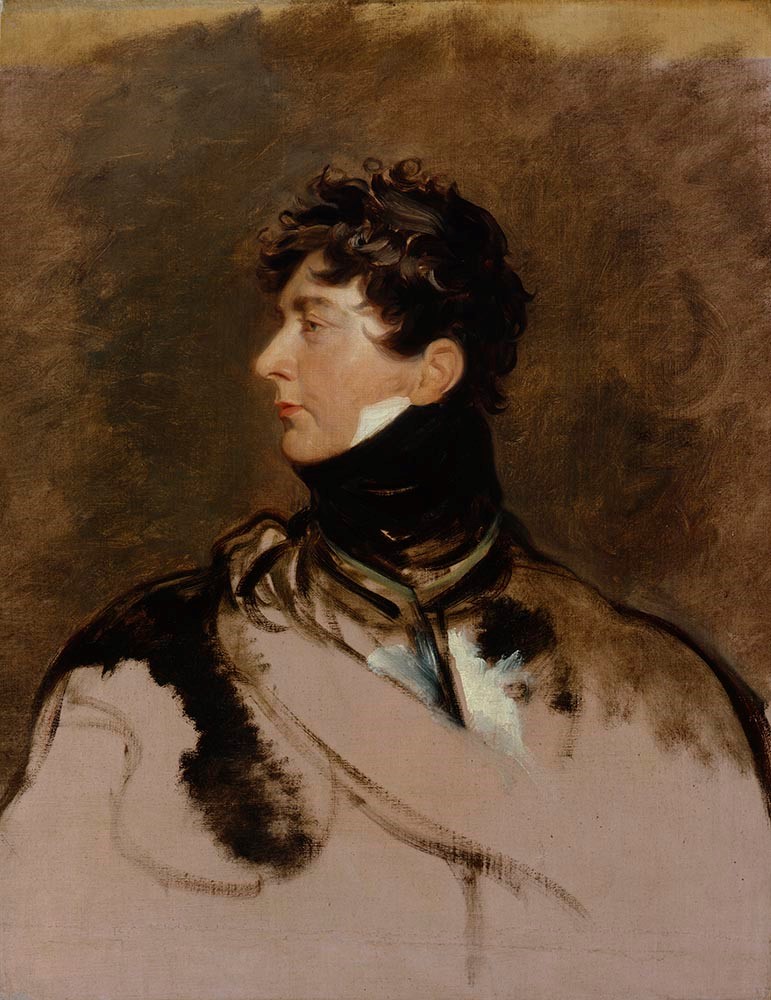 Discover the exhibition Tudors to Windsors: British Royal Portraits from Holbein to Warhol during this special evening for educators!
From King Henry VIII and Queen Victoria to Princess Diana and the royals of today, go on a journey through history to investigate how artists use different techniques to capture personalities and highlight "crowning" achievements. Draw parallels between your curriculum and the art in this exhibition as well as the MFAH collections. Participate in "creation stations," and design personal works of art that connect to your classroom. Come put a jewel in your crown!
Reserve your spot in advance! Get tickets below. Admission ($10) includes a certificate for two hours of SBEC continuing-education credit hours.