Happy Hour Thursdays
Thursday, July 25, 2019: –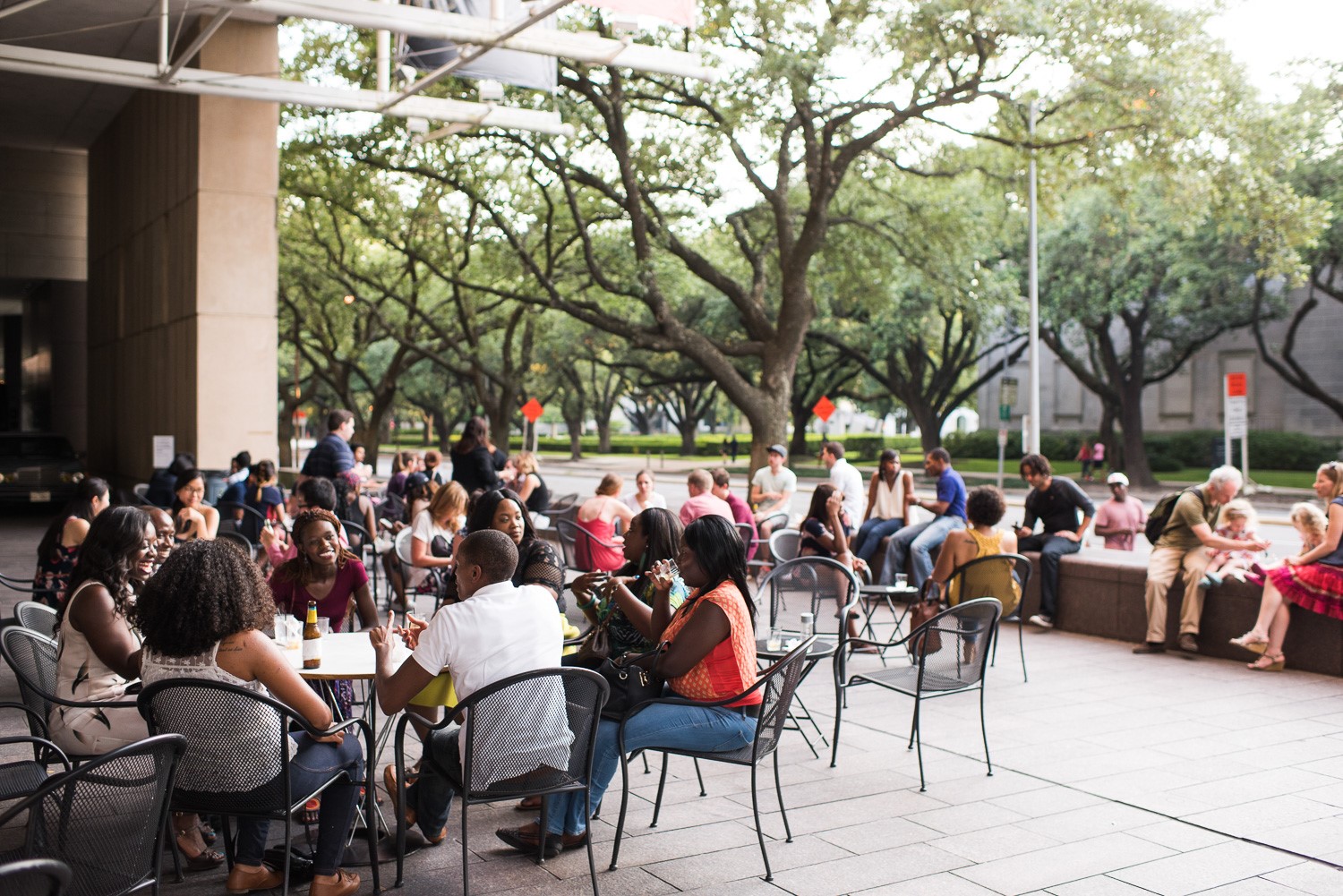 Tango Night
Members of Houston's vibrant tango community visit the MFAH for a dance-inspired meetup during tonight's Happy Hour. Watch the group dance, and join the fun by learning some new moves with local tango instructors.
• Specialty cocktails inspired by Argentinean flavors are available for purchase.
• At 6 p.m. drop by for the Art Bite Tour featuring artist Elie Nadelman's sculpture Tango.
Bring your friends to a museum-style happy hour! General admission is free on Thursdays, so take advantage of the opportunity to discover your Museum at no cost.
While you're here, get a drink at the bar, where you can check out the latest exhibition-inspired specialty cocktails. Hungry? Grab a bite from the evening's food truck.
Drinks for sale by credit card at the bar. Only ages 21+ may purchase and consume alcoholic beverages. The Museum is open until 9 p.m. on Thursdays.