Paradise Is a Garden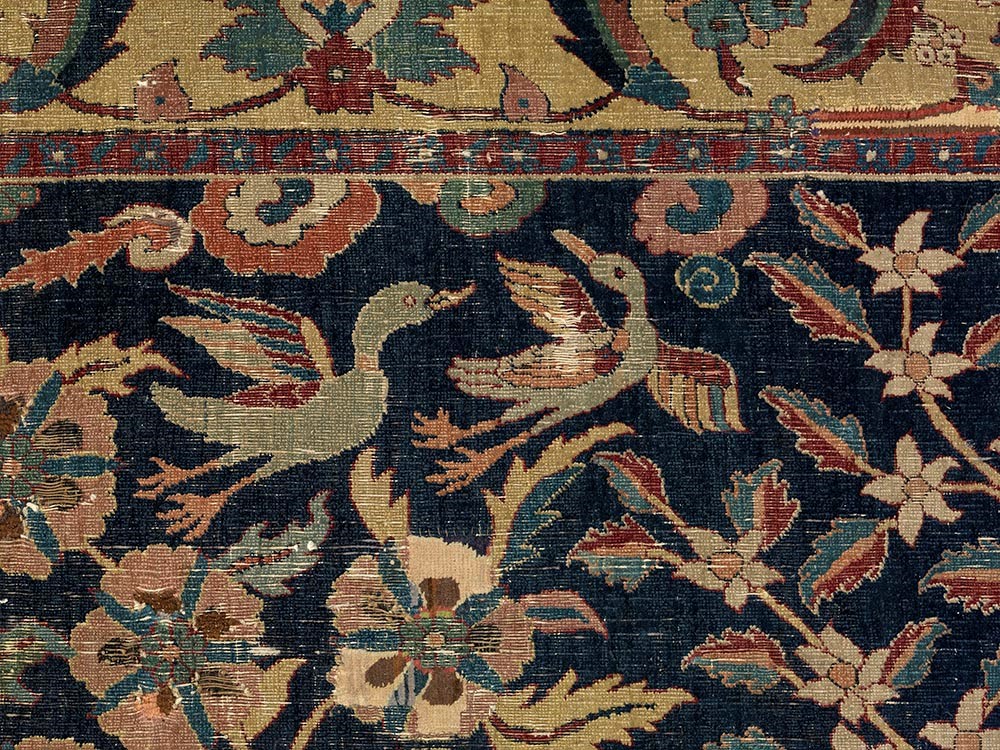 Presented by Lisa Balabanlilar, associate professor of history, Rice University
With its origins in pre-Islamic Iran, the classical Persian garden would be seen by some as the prototype of the celestial garden. As landscapes of repose and delight, gardens were also closely linked to political prestige and power. Demonstrating control over land, finances, labor, and nature itself, the pleasure garden was a prerogative of kingship, an assertion of ruling legitimacy, as well as a display of aesthetic prowess.
Universally recognized as deeply meaningful spiritual and political landscapes, the Persian garden would become the most influential garden design in the Western world, spreading from Iran to Spain to India to Italy and Western Europe. The lecture explores the cultural and social life of the Persian garden to provide context for the exhibition Garden Paradise: The Magnificent Safavid Carpet from the Burrell Collection, Glasgow.
Tickets
• $5 MFAH Members
• $10 Adult Nonmembers
Reserve your seat in advance! Get tickets below for this program, which takes place on the mezzanine level of the Beck Buliding.