Gallery Tour "Miss Ima Hogg & Modernism"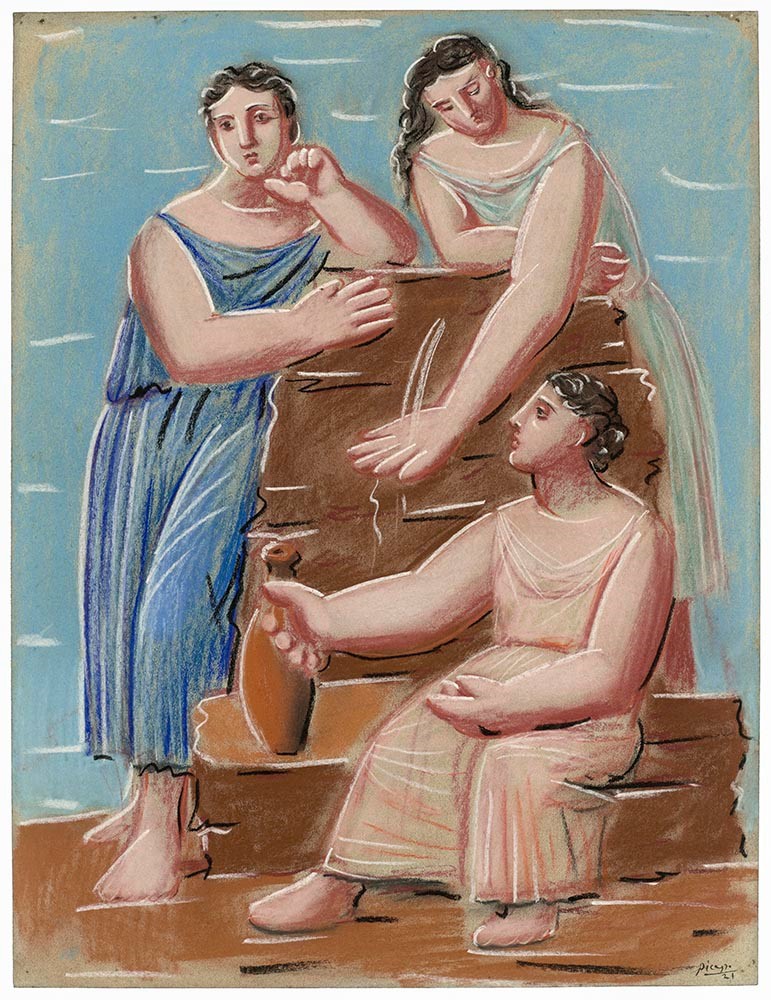 Explore Miss Ima Hogg & Modernism on this special tour of the exhibition. Ima Hogg is widely known for donating her home—Bayou Bend Collection and Gardens—and her collection of early American decorative arts and paintings to the MFAH in 1957.
Nearly two decades before that, she made another significant gift to the Museum: early 20th-century prints and drawings. Miss Ima Hogg & Modernism marks the 80th anniversary of that generous 1939 donation. The exhibition features some 50 works from the Museum's collection, by artists including George Bellows, Ernst Ludwig Kirchner, Paul Klee, José Clemente Orozco, and Pablo Picasso.