Gallery Concert: "Van Gogh & Japan" in Music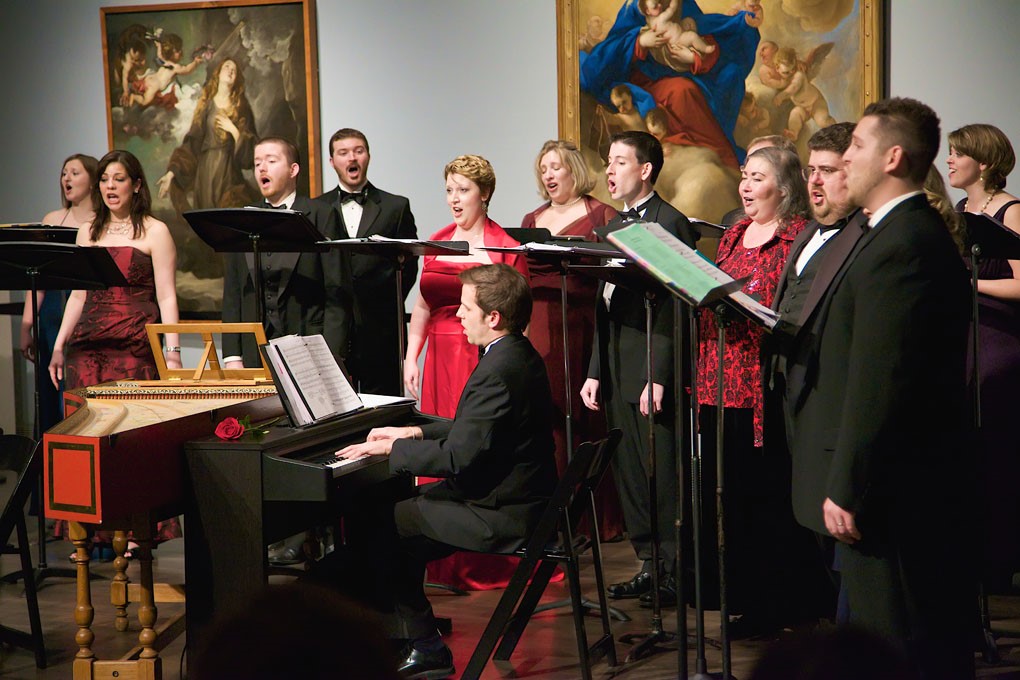 The MFAH teams up with Cantare 8 to explore the musical influences of Japan on Western music as Vincent van Gogh would have known them. The performance includes a rendition of the Don McLean song "Vincent (Starry Starry Night)."
This gallery concert is inspired by the exhibition Vincent van Gogh: His Life in Art as well as the film Van Gogh & Japan, which screens in Brown Auditorium Theater on Friday, June 14, and Saturday, June 15, at 2 p.m.
About Cantare Houston
Founded in 2003 by former artistic director Kevin Riehle, Cantare seeks to create a community of people changed by the power of great choral music, and to enrich the cultural landscape of Houston with artistically sensitive and profound interpretations of choral music from every era and a variety of cultures and countries.
Drop in! This program is free with Museum admission. Tickets to the exhibition and the film may be purchased separately.