Gallery Concert: "Tchaikovsky & Elgar" by Mercury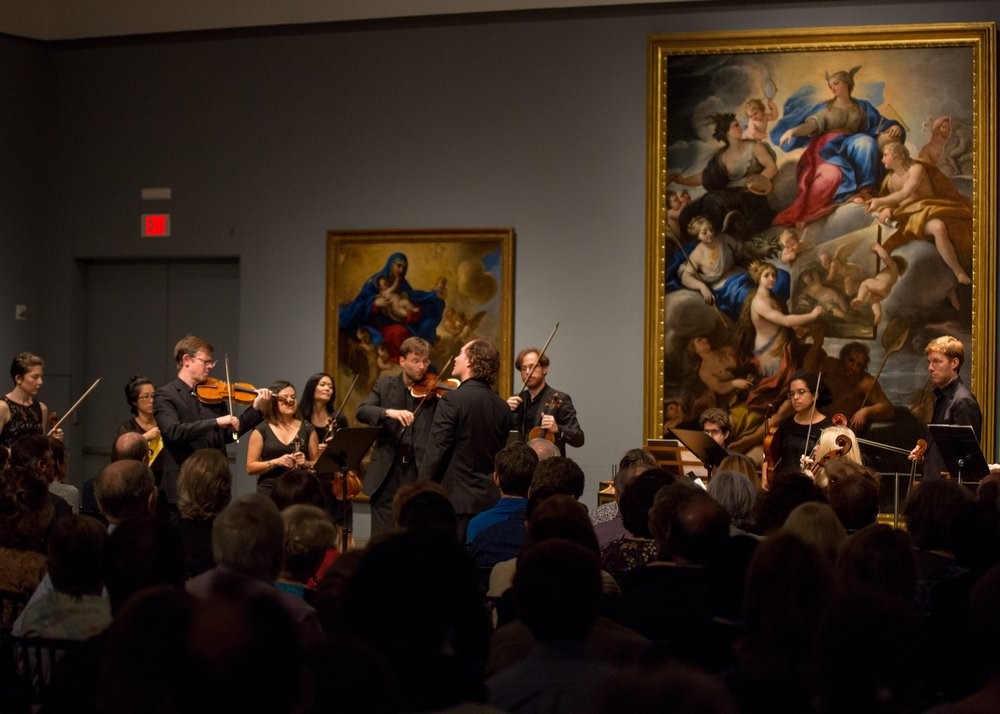 Mercury's spring Neighborhood Concert features two string works of the Romantic period: Tchaikovsky's homage to his idol Mozart, modernizing classical elements; and Elgar's delightful early serenade.
Pyotr Tchaikovsky, "Serenade for Strings, Op. 48"
Edward Elgar, "Serenade for Strings, Op. 20"
Mercury Ensemble
Jonathan Godfrey, Oleg Sulyga, Joanna Becker, Anabel Detrick, Andrés González, Kana Kimural, Maria Lin, Hannah Watson, Kathleen Carrington, Matthew Carrington, Yvonne Smith, Sonya Matoussova, Courtenay Vandiver Pereira, and Deborah Dunham.
About Mercury Neighborhood Concerts
Now in its sixth year, Mercury's Neighborhood series offers hour-long concerts in four locations across Houston: the Museum District; Memorial; The Woodlands; and The Woodland Heights. The Mercury Neighborhood Concerts at the MFAH provide the perfect environment in which to contemplate the lush Baroque paintings in the largest gallery of European art in the Museum's Beck Building.
Admission is $35 for adults; $10 for students. Tickets are available by phone at 713.533.0080 or online. The concert is presented twice: at 6:30 p.m. (SOLD OUT) and 8:30 p.m. (buy tickets).