Gallery Concert: Music from the Time of Vincent van Gogh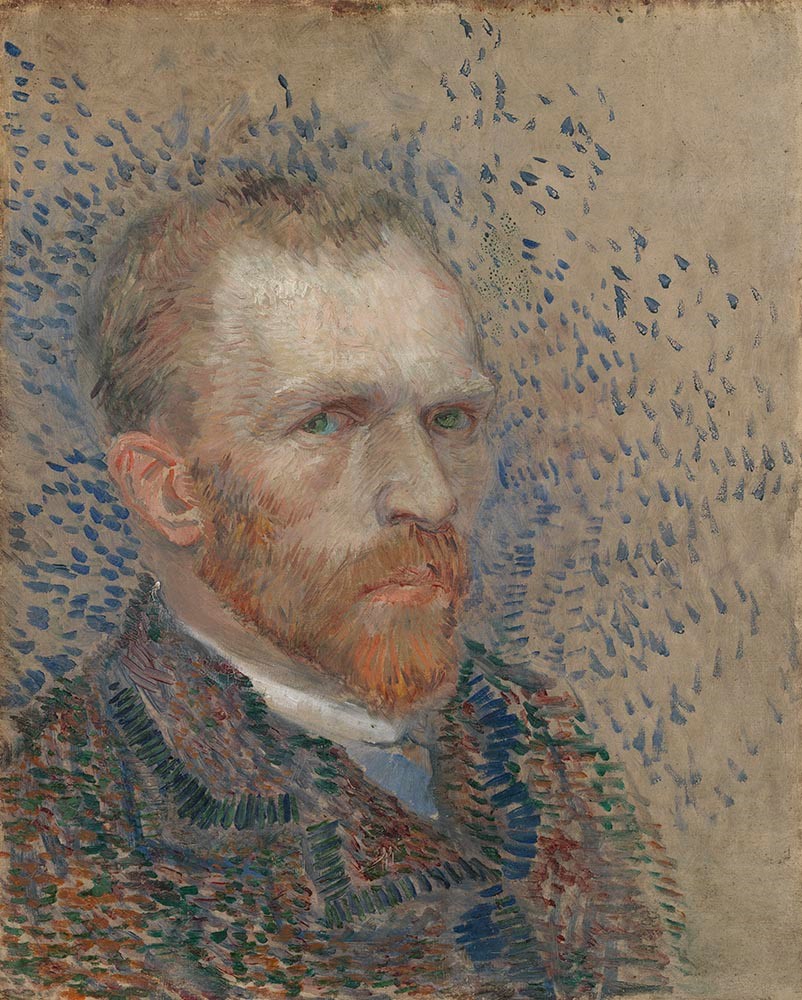 In conjunction with the exhibition Vincent van Gogh: His Life in Art, the Houston Latin American Philharmonic orchestra presents music from around the world. The program features selections from the time of Van Gogh's life (1853–1890). The performance takes place in Gallery 220 of the Audrey Jones Beck Building. Campstools are provided for seating.
About the Conductor
Glenn R. Garrido was born in Maracaibo, Venezuela. In 2000, he became the first Venezuelan to receive the degree of PhD in music education with emphasis in instrumental conducting. In 2013 he became music director and founder of the Houston Latin American Philharmonic orchestra, known as the Houston Latin Phil.
About the Orchestra
The mission of the Houston Latin American Philharmonic is to promote and elevate to the highest artistic level possible Latin American music, musicians, and composers.
Related Event
This gallery concert complements the 4 p.m. Ruth K. Shartle Series Lecture, Van Gogh's Bedrooms: Making and Meaning.
Drop in! This program is free with Museum admission.