Gallery Concert "Italian Christmas Concertos"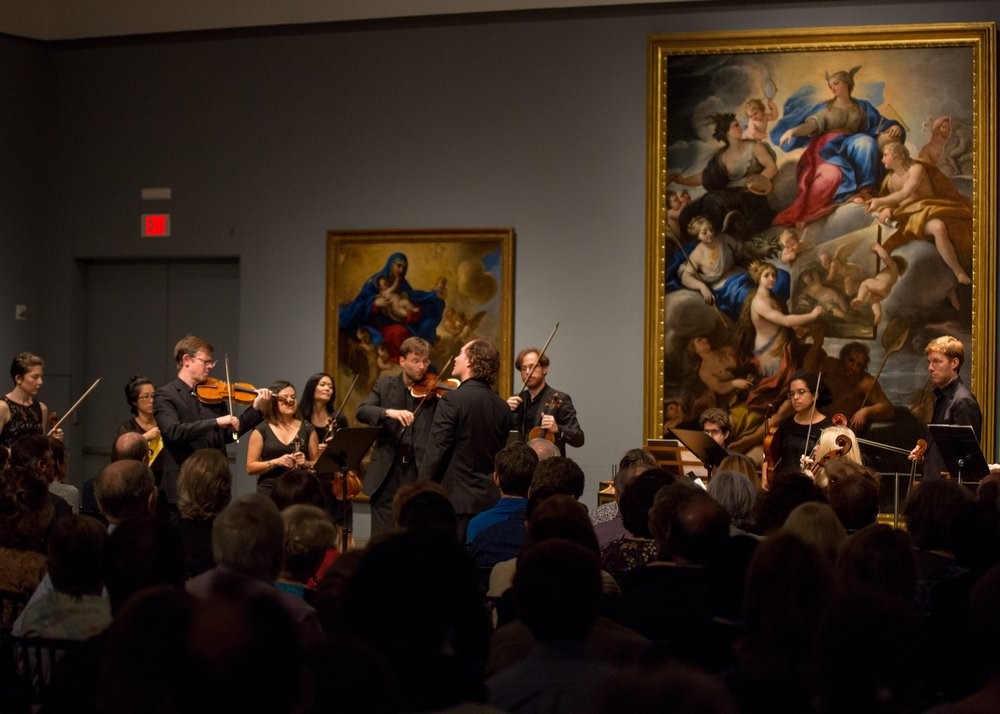 This holiday concert offers a wonderful way to reflect on the season. The Mercury ensemble performs beautiful and introspective Christmas concertos from Italian Baroque masters.
Program
• Arcangelo Corelli, Concerto Gross in G minor Op. 6, No. 8
• Giuseppe Torelli, Concerto Gross in G minor Op. 8, No. 6
• Giovanni Battista Sammartini, Concerto Gross in G minor Op. 5, No. 6
• Pietro Locatelli, Concerto Gross in F minor Op. 1, No. 8
​About Mercury Neighborhood Concerts
Mercury's Neighborhood Series offers hour-long concerts in locations across Houston: the Museum District; Midtown; Memorial; and The Woodlands. The Mercury Neighborhood Concerts at the MFAH provide a perfect environment in which to contemplate the lush Baroque paintings in the largest gallery of European art in the Beck Building.