Exhibition Lecture "Passion for Perfection: The Straus Collection of Renaissance Art"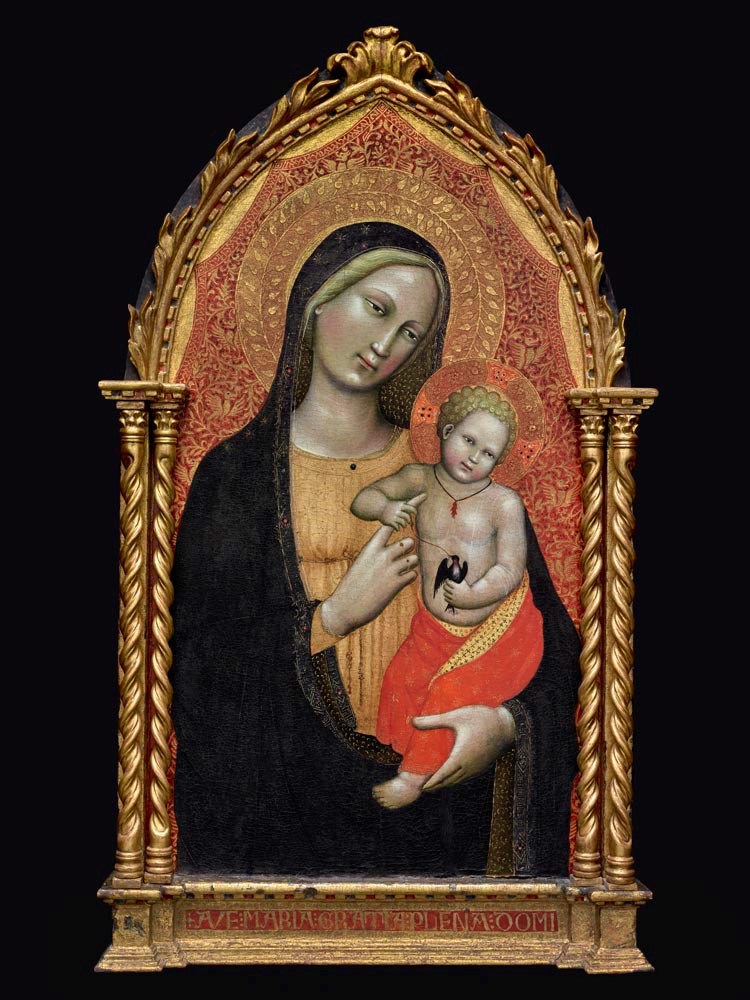 Presented by Helga K. Aurisch, curator, European art
When Edith and Percy Straus gave their remarkable collection of European art to the MFAH in 1941, their generous donation of 83 works marked a turning point for the Museum. The gift not only formed the cornerstone of the European art department, but also put the MFAH firmly on the map.
For five years after its acquisition, the Straus Collection was exhibited as a stand-alone display, but afterward the works of art were dispersed throughout the galleries among the Museum's ever-growing holdings. With the exhibition Passion for Perfection, the Straus Collection objects are finally on view again together—providing a wonderful opportunity to deepen appreciation of the high quality and broad reach of the collection.
In this lecture, Helga Aurisch discusses how the Straus Collection was formed, highlights key works, and explores the significant role the collection has played in the growth of the Museum's holdings of European art.
Tickets
• $5 MFAH Members
• $10 Nonmembers
Reserve your seat in advance! Get tickets online, below.