Exclusive Tours
Exclusive Tours "Vincent van Gogh: His Life in Art"
Monday, April 22, 2019: –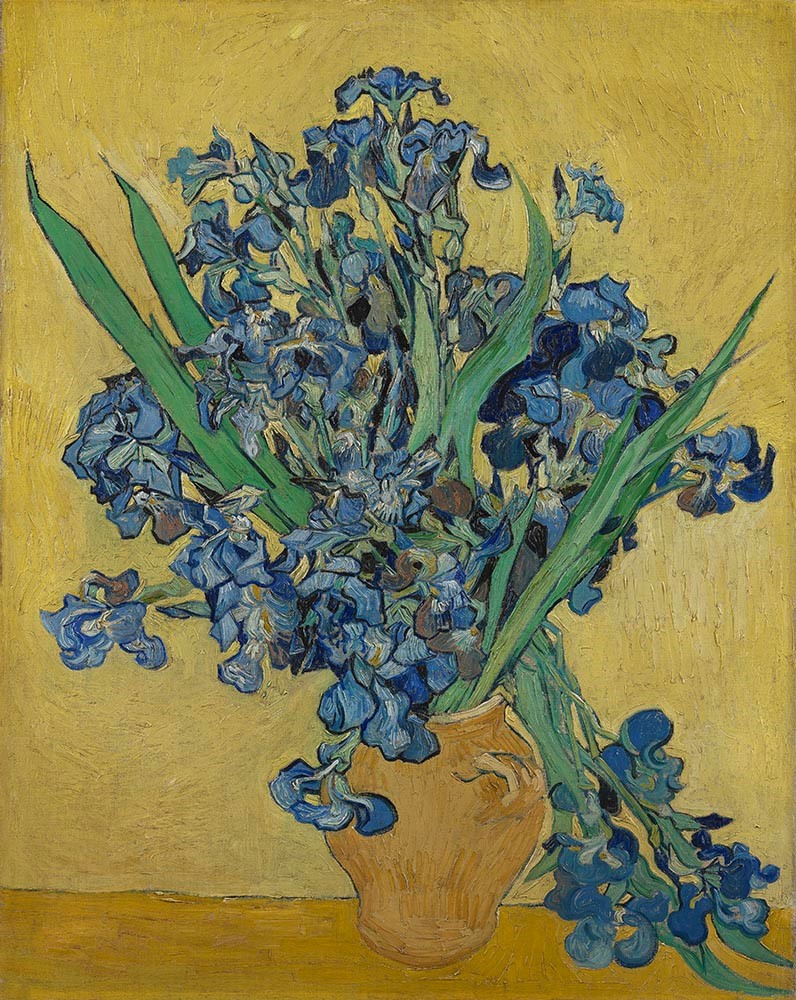 Co-led by Helga Aurisch, curator of European art; and Dena Woodall, associate curator of prints and drawings
Few artists left behind as complete a diary of their life and work as Vincent van Gogh, one of the most iconic artists in the history of Western art. The exhibition Vincent van Gogh: His Life in Art, on view only at the MFAH, brings together more than 50 masterworks by van Gogh, whose decade-long career as an artist began when he took up painting in 1881.
Join a curator-led, private tour of the exhibition and follow Van Gogh's development as an artist from his early years in the Netherlands to his luminous period in Paris, his search for light and color in the South of France, and his exploration of nature as a source of enduring inspiration in Auvers and Saint-Rémy.
About Exclusive Tours
Exclusive Tours offer private access to select Museum exhibitions on special Mondays when the Museum is closed to the public. In these lively, in-depth walking tours, Museum experts share their expansive knowledge about the featured exhibition. After the tour, discuss your experience over a glass of sparkling wine.
Tickets
• $55 Museum members
• $65 Nonmembers
Secure your spot in advance! Get tickets below.
► Plan ahead for your visit with parking information.
Tickets for Exclusive Tours "Vincent van Gogh: His Life in Art"
Monday, April 22, 2019 6:30 p.m.
Looking for Member tickets?
If you are a current Museum Member, please sign in to access your free and discounted tickets.