Exclusive Tours
Exclusive Tour "Icons of Style: A Century of Fashion Photography"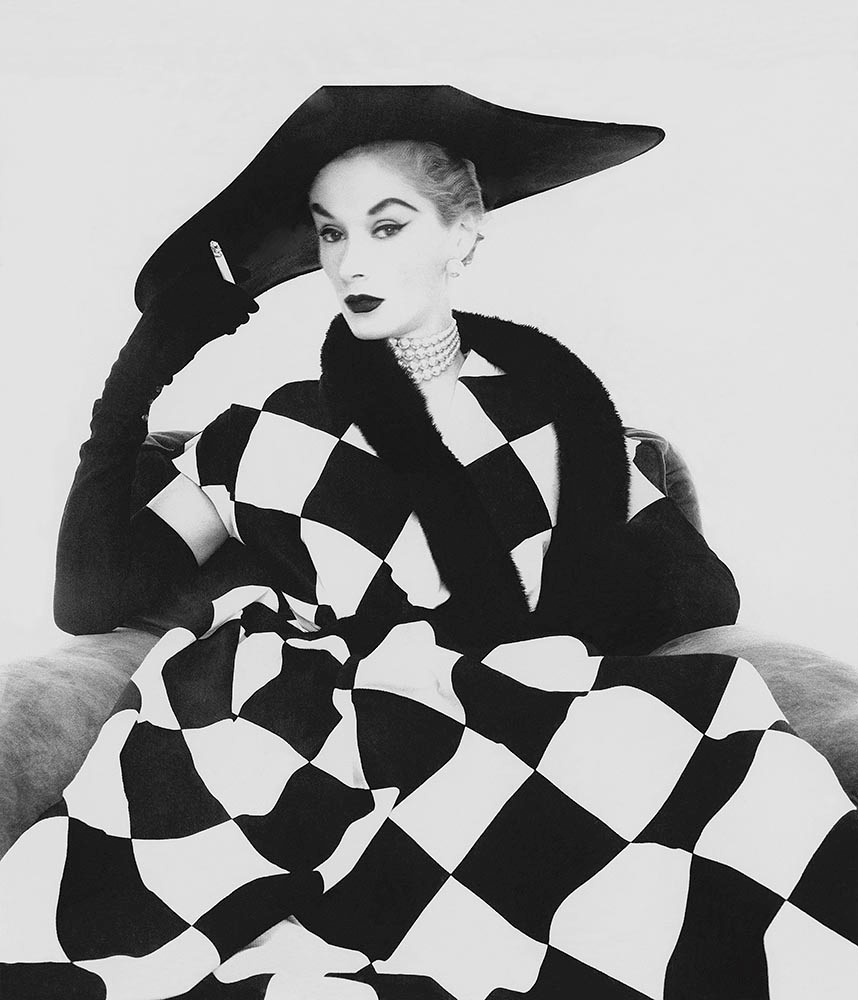 Presented by Lisa Volpe, associate curator of photography
On this Exclusive Tour, see how the more than 200 images in the exhibition Icons of Style: A Century of Fashion Photography chronicle trends in fashion over the past century, reflect broader cultural shifts, and even define the way people see themselves.
About Exclusive Tours
Exclusive Tours offer private access to select Museum exhibitions on special Mondays when the Museum is closed to the public. In these lively, in-depth walking tours, Museum experts share their expansive knowledge about the featured exhibition. After the tour, discuss your experience over a glass of sparkling wine.
Tickets
• $55 MFAH members
• $65 Nonmembers
Secure your spot in advance! Get tickets below.

► Plan ahead for your visit with parking information.