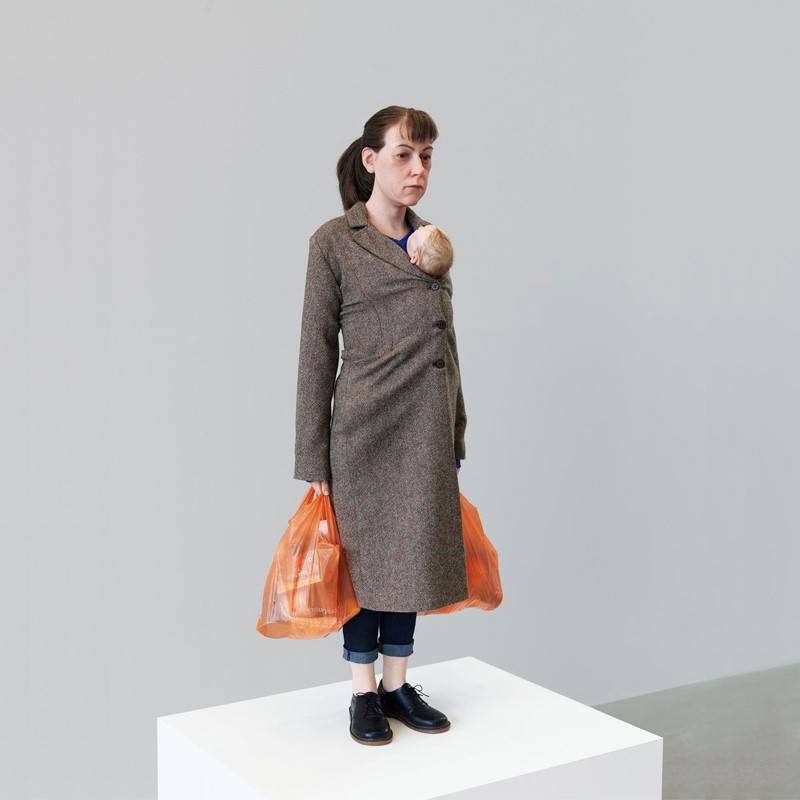 Ron Mueck draws upon memories, reveries, and everyday experience as he portrays his subjects with extraordinary compassion. Join this private tour of the artist's mid-career survey, which brings together 13 sculptures—one-third of Mueck's total production.
The tour of Ron Mueck explores the psychological penetration that the artist brings to each of his carefully crafted vignettes, the dreamlike quality of many of his sculptures, and his brilliant appropriations of art-historical themes.
• The 1:30 p.m. tour is led by Althea Ruoppo, an integral part of the curatorial team that organized the exhibition.
• The 6:30 p.m. tour is led by Alison de Lima Greene, the Isabel Brown Wilson Curator of Modern and Contemporary Art and organizing curator of the exhibition.
About Exclusive Tours
Exclusive Tours offer access to select Museum exhibitions on special Mondays when the Museum is closed to the public. In these lively, in-depth walking tours, Museum experts share their expansive knowledge about the featured exhibition. After the tour, discuss your experience over a glass of sparkling wine.

Please be advised that the exhibition includes depictions of nudity.