Exclusive Tours
Exclusive Tour "Bestowing Beauty: Masterpieces from Persian Lands"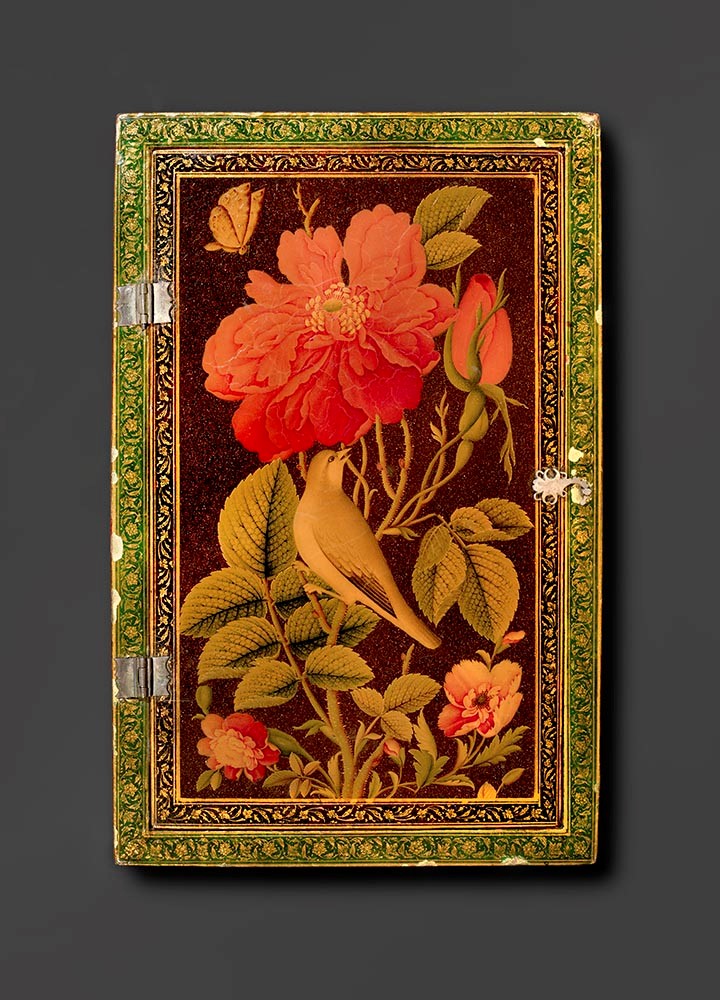 Led by Aimée Froom, curator, art of the Islamic worlds, and organizing curator of "Bestowing Beauty: Masterpieces from Persian Lands"
Bestowing Beauty: Masterpieces from Persian Lands features more than 100 works of art from the 6th to the 19th century that highlight the rich artistic and cultural heritage of Iranian civilization.
Drawn from one of the most significant collections of Persian art in private hands, these objects are rarely displayed publicly. Among the extraordinary works on view are exquisite miniature paintings from the Shahnama, the Iranian national epic; a range of historically significant ceramics; precious inlaid metal wares; finely woven silk fabrics; and a monumental silk carpet from the apex of Safavid dynasty carpet production. Join curator Aimée Froom for a private tour of this special exhibition.
About Exclusive Tours
Exclusive Tours offer access to select Museum exhibitions on special Mondays, when the Museum is closed to the public. In these lively, in-depth walking tours, Museum experts share their expansive knowledge about the featured exhibition. After the tour, discuss your experience over a glass of sparkling wine.
Tickets
• $55 Museum members
• $65 Nonmembers
Secure your spot in advance! Get tickets below, or visit any MFAH admissions desk.