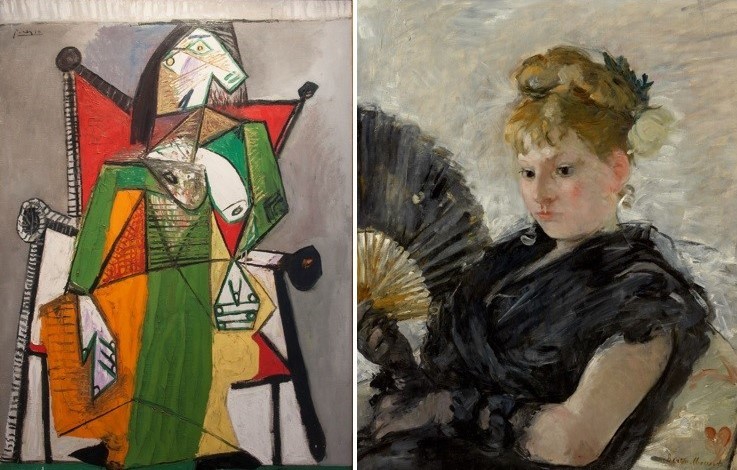 An Impressionist Autumn celebrates French avant-garde painting with two exhibitions that capture a "Who's Who" of the Impressionist, Post-Impressionist, and Early Modern movements. This Exclusive Tour explores both exhibitions.
• Berthe Morisot: Impressionist Original highlights Berthe Morisot's approach to portraiture, her focus on the life of women in 19th-century Paris, and her role as one of the founding members of the Impressionist group.
• Monet to Picasso: A Very Private Collection features paintings by the pivotal artists who sparked the major art movements of the late-19th through mid-20th century, including Mary Cassatt, Paul Cézanne, Vincent van Gogh, Henri Matisse, Claude Monet, and Pablo Picasso.
About Exclusive Tours
Exclusive Tours offer private access to select exhibitions on special Mondays when the MFAH is closed to the public. In these lively, in-depth walking tours, Museum experts share their expansive knowledge about the featured exhibition. After the tour, discuss your experience over a glass of sparkling wine.
Tickets
• $65 ($55 for MFAH members)
Secure your spot in advance! Get tickets below.