Easter Brunch Buffet at the MFA Café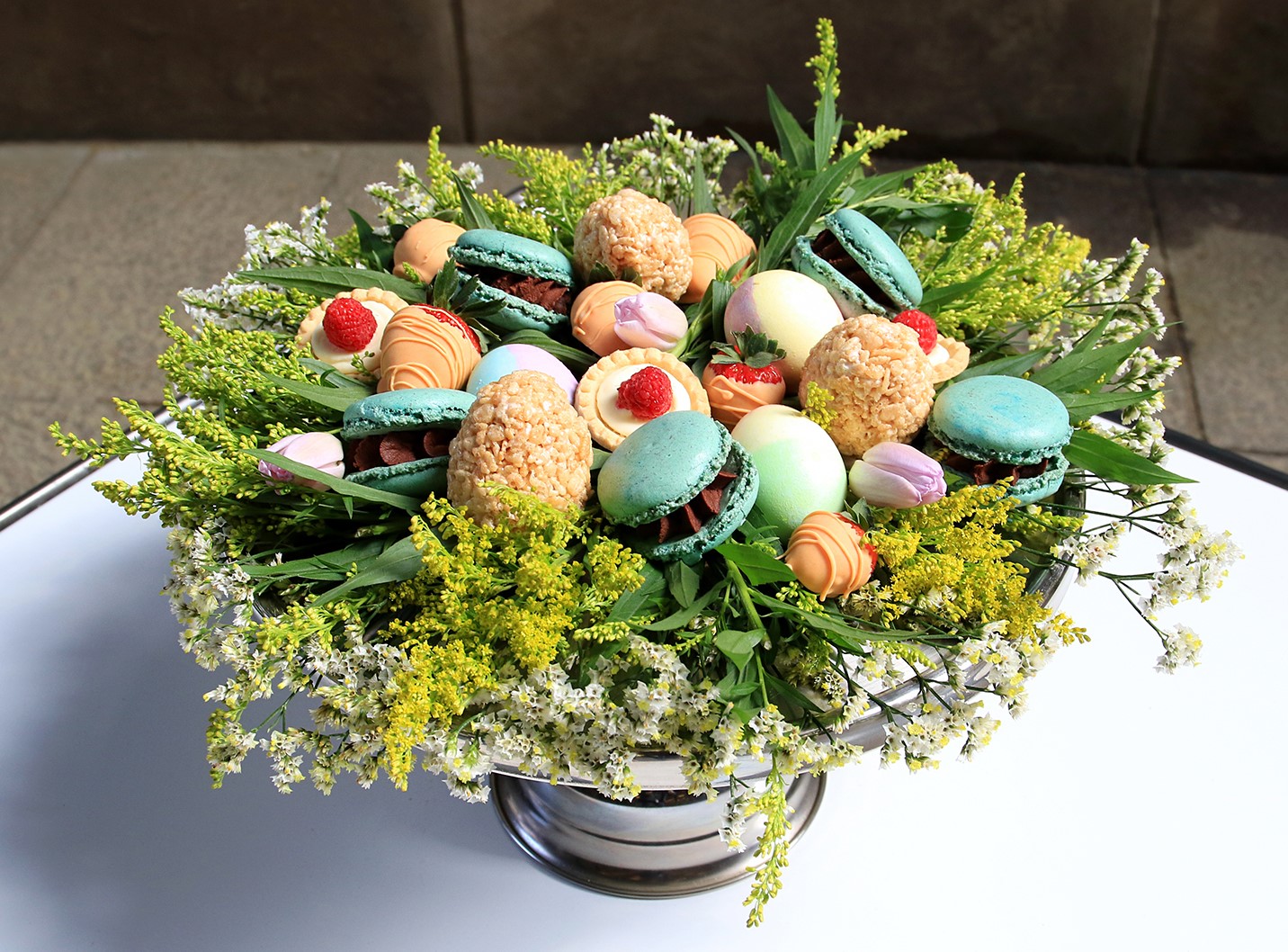 Stop by the MFA Café on Easter Sunday for a special buffet brunch before or during your MFAH visit! Brunch is served from 11:30 a.m. to 3 p.m., and the Museum opens at 12:15 p.m.
Make a reservation! Email info@mfacafe.com
Price
$28 for adults
$12.50 for ages 12 & younger
Adult price includes drip coffee & one complimentary beverage from this list: Bellini, Bloody Mary, mimosa, prosecco, orange juice.
The MFA Café is located on the lower level of the Beck Building.