Drop-in Art + Lit Discussion "Love in the Time of Cholera"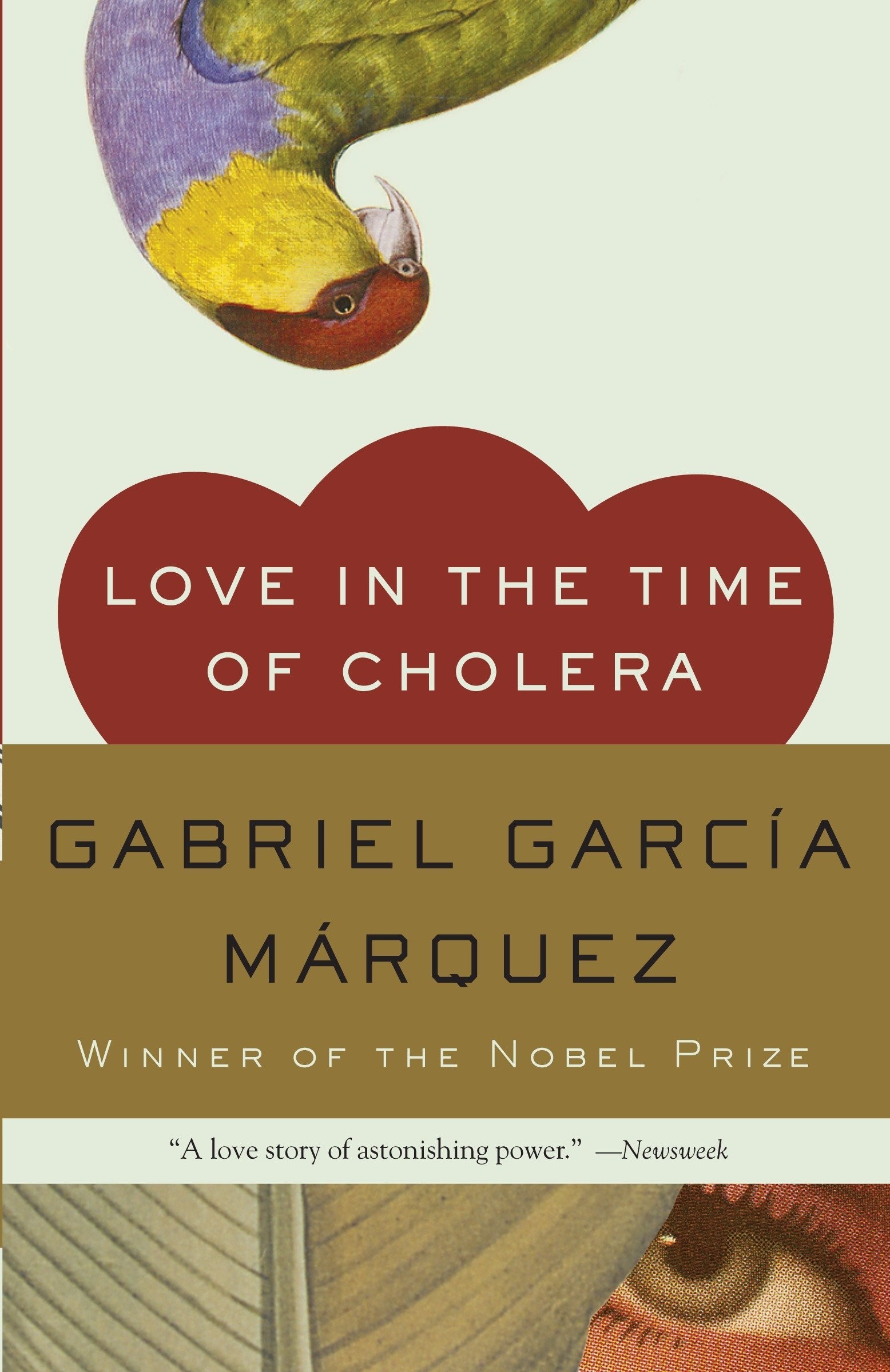 Participate in an interactive, in-gallery book discussion related to the fall/winter MFAH Book Club selection: Love in the Time of Cholera by Gabriel García Márquez.
This program highlights works of art that align with the characters, themes, and plot points of the novel. All lovers of the book are invited—don't forget to bring your copy!
Drop in! Gallery tours are free with Museum admission. On Thursdays, Museum admission is free, courtesy of Shell Oil Company.