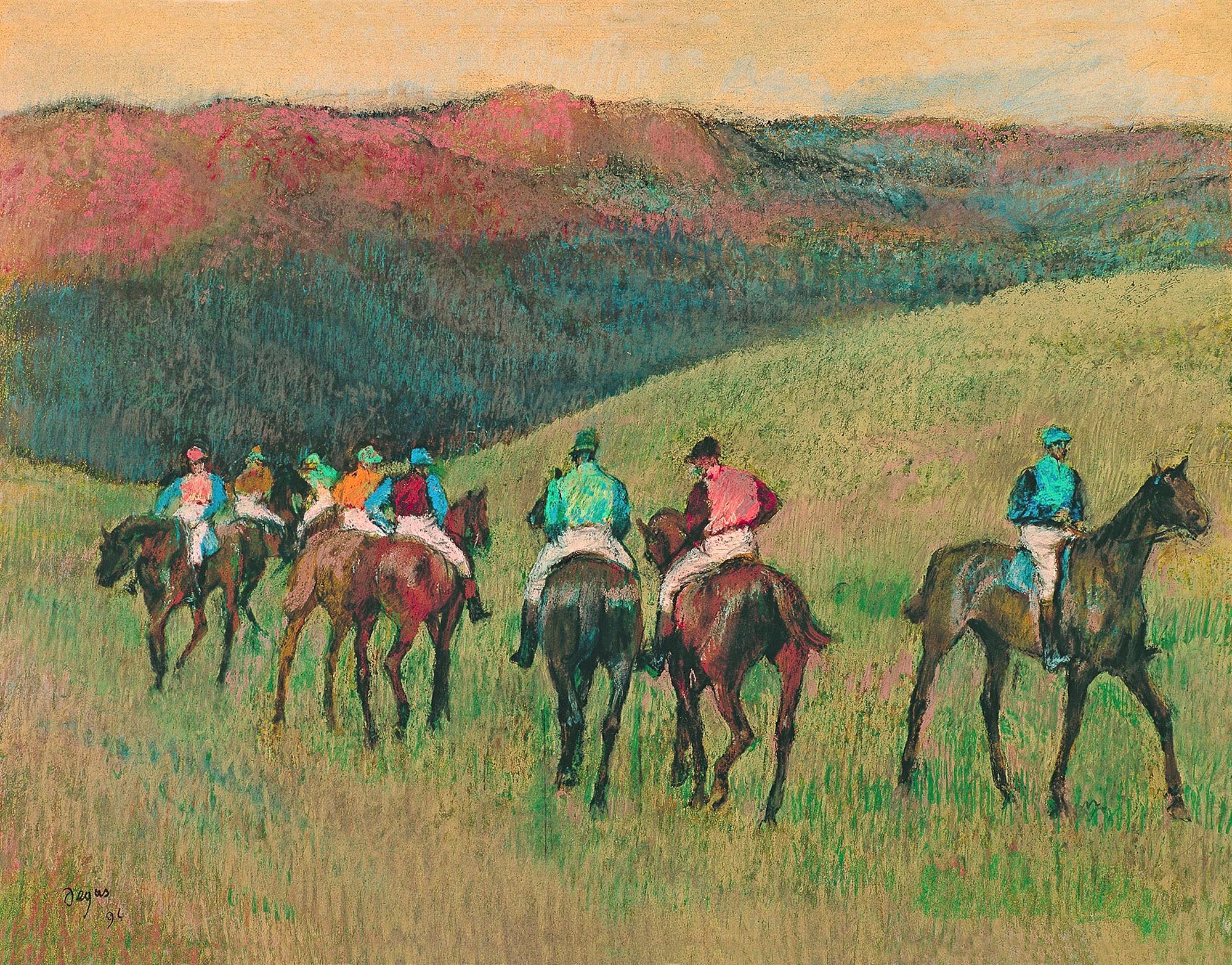 Presented by independent scholar Richard Kendall
Edgar Degas was a leading Impressionist in the 1870s and 1880s, continuing to work adventurously for more than 20 years. In this talk held in conjunction with the exhibition Degas: A New Vision, Richard Kendall explores Degas's later creativity, which fascinated and influenced Henri Matisse, Pablo Picasso, and other artists of their generation.
About the Speaker
Richard Kendall is an independent scholar who formerly served as curator-at-large at the Sterling and Francine Clark Art Institute in Williamstown, Massachusetts. He is author of Degas Landscapes, 1993; Degas: Beyond Impressionism, 1996; Degas and the Little Dancer, 1998; and Degas by Himself, 2001, as well as coauthor of Degas and the Dance, 2002, and Picasso Looks at Degas, 2010.
Drop in! This event is free. Seating is available on a first-come, first-served basis.
Watch a recording of the talk: