Curator-Led Gallery Tour "Looking at Enlightenment"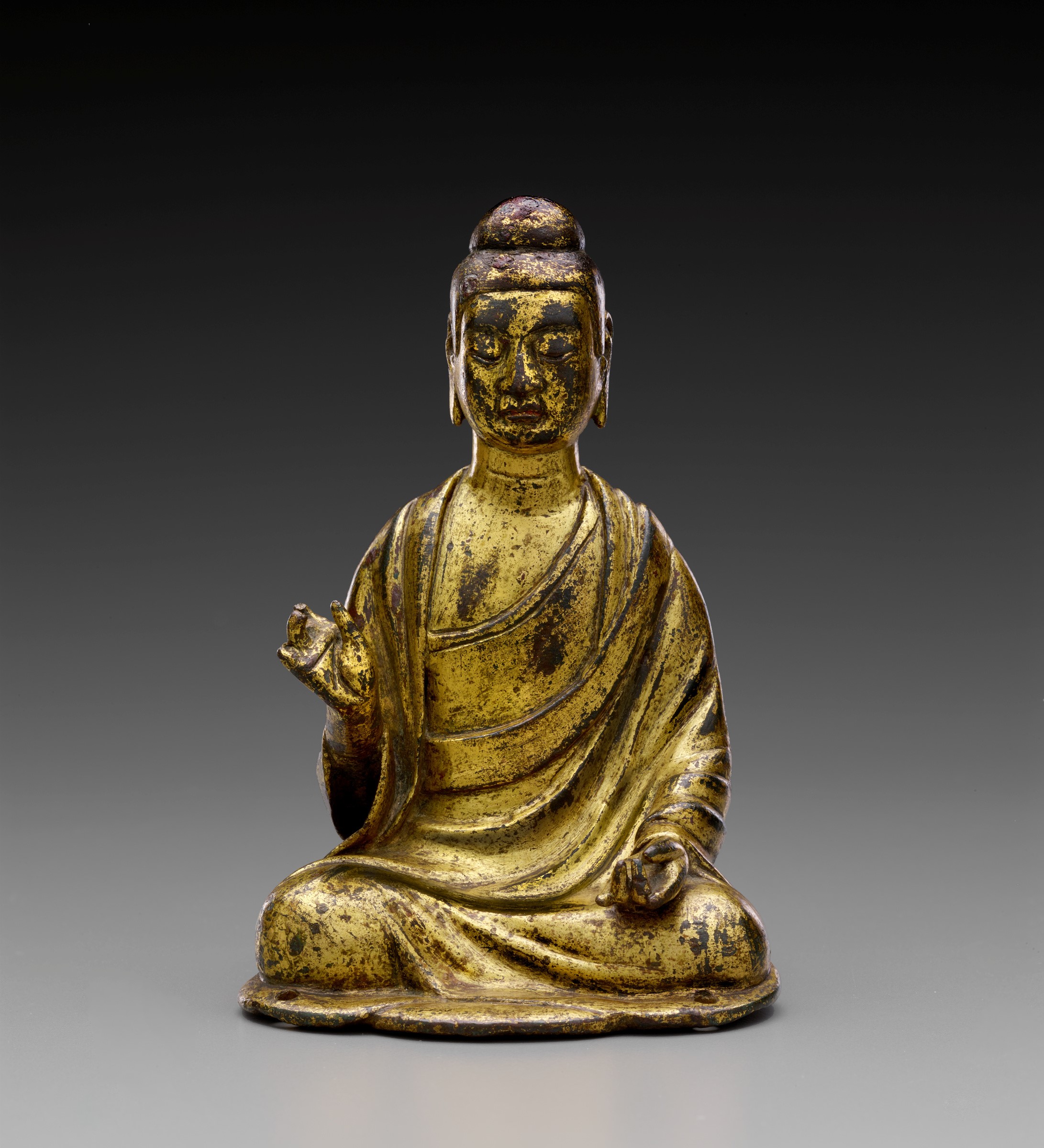 The special installation Reflection and Enlightenment: Chinese Buddhist Gilt Bronzes from the Jane and Leopold Swergold Collection explores the development of Chinese Buddhism. Join the Asian art curatorial team for a 45-minute tour! Learn more about the unique attributes of the Buddha, the iconography of compassionate bodhisattvas, and the transmission of Buddhism throughout Asia.
Drop in! Gallery tours are free with Museum admission. On Thursdays, Museum general admission is free, courtesy of Shell.