Curator-Led Gallery Tour "Connecting Buddhism"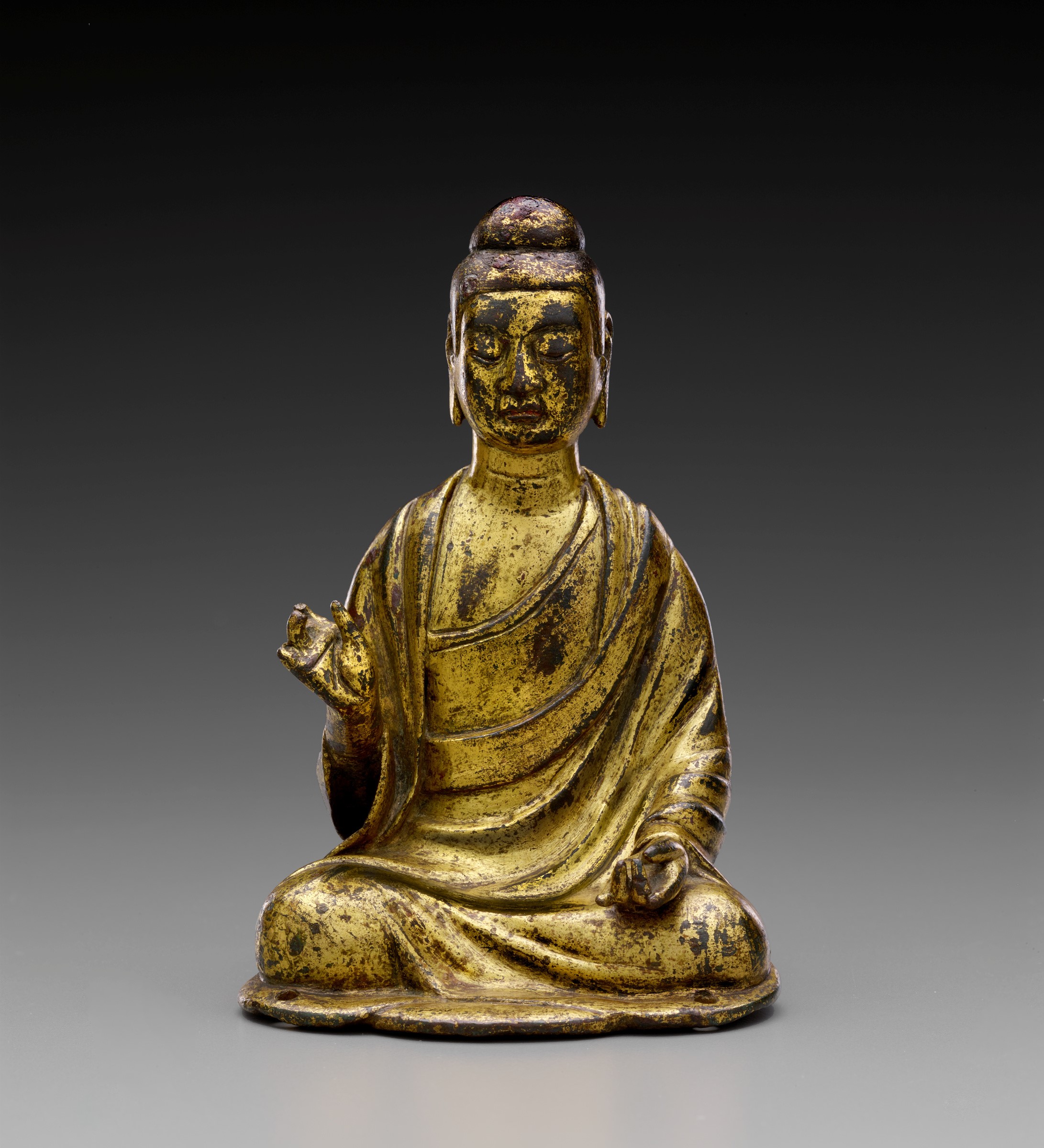 More than 2,700 years ago, Siddhartha Gautama, now known as the Buddha Sakyamuni, founded a religion that would eventually spread from his native India and take root across China, Korea, Japan, and Southeast Asia.
Using the MFAH collections—as well as masterpieces on loan from the National Museum of Korea, the Swergold Collection of early Chinese Buddhist gilt bronzes, and the Gitter-Yelen Collection of Japanese painting—this tour explores how Buddhist ideals were translated into stone, bronze, ceramic, and painted forms.
Join Morgan Dalton, curatorial intern, Asian art, in exploring the cross-cultural interactions that have come to define one of the world's great religions.
Drop in! Gallery tours are free with Museum admission. On Thursdays, Museum general admission is free, courtesy of Shell.