Charcoal (Carvão) Saturday, April 29, 2023 7 p.m.-9 p.m.
---
Get Tickets
In the Brazilian countryside, a rural family living beside a charcoal factory accepts a proposal to host a mysterious foreign guest, a highly wanted drug lord. The household must keep up appearances of a normal routine. Carolina Markowicz's accomplished debut feature—with an outstanding ensemble cast featuring Argentine actor César Bordón, Maeve Jinkings, and Rômulo Braga—is a captivating thriller, with poignant humor, and biting social commentary.
---
Organized by the MFAH in association with the creative partner Fundación PROA, Buenos Aires.
Sponsored by Tenaris.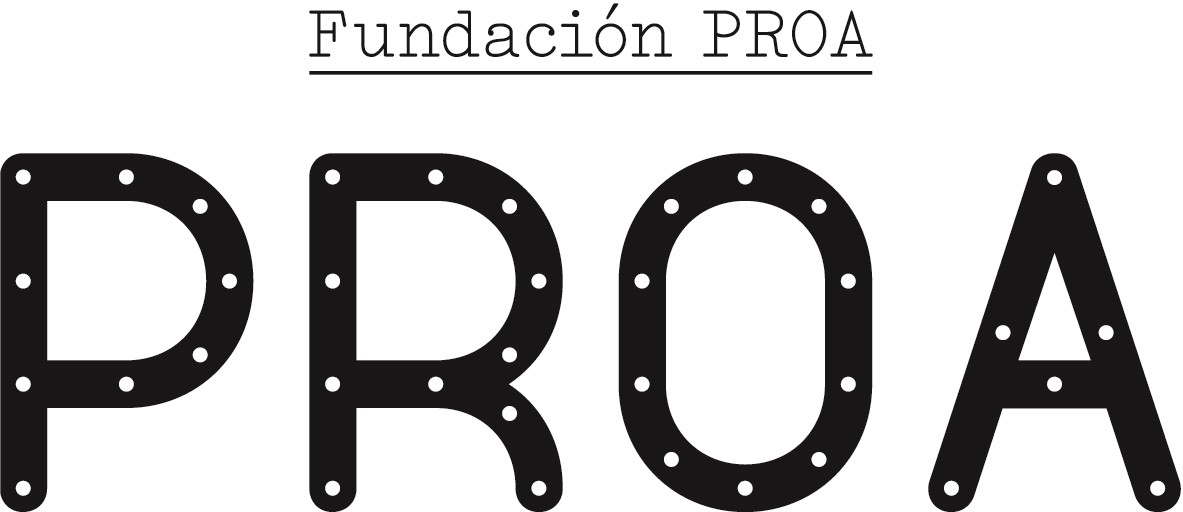 Programmed in collaboration with Cinema Tropical.
Charcoal (Carvão)
Directed by Carolina Markowicz
(Brazil, 2022, 107 minutes, in Portuguese and Spanish with English subtitles)
Brown Auditorium Theater
Get Tickets
More Dates/Times
Location
1001 Bissonnet Street
Houston, TX 77005
Map & Directions