"Calder-Picasso" Gallery Concert (Part 1)
---
DaCamera Young Artists | Concert Inspired by Calder-Picasso (Part 1 of 2)
Free gallery concerts on January 20 and January 27 explore themes in the exhibition Calder-Picasso. Musicians from DaCamera Young Artists perform two different programs inspired by the art and innovations of Alexander Calder and Pablo Picasso.
The first concert is presented twice today: at 6:30 p.m. and 7:30 p.m. The second concert is presented twice on Thursday, January 27: at 6:30 p.m. and 7:30 p.m.
Program on January 20
• Virgil Thomson: "Bugles and Birds: A Portrait of Picasso"
• Francis Poulenc: "Banalités"
• Igor Stravinsky: "Three Pieces for Clarinet"
• Manuel de Falla: "Fantasía Baética"
• John Cage: "One4"
Plan Your Visit
The performances take place in the Kinder Building, and Calder-Picasso is on view in the Beck Building. The concerts, and MFAH general admission on Thursdays, are free. General admission tickets are available here. Exhibition tickets are available here, with advance purchase recommended.
Safety Guidelines A risk of exposure to COVID-19 exists in any public setting, and masks are required indoors. In the interest of your personal safety and community health, please observe all precautions set forth by the MFAH—learn more here.
About the Performers
The DaCamera Young Artists program is a professional-development fellowship for instrumentalists, singers, and composers. DaCamera Young Artists participate in a variety of performances and workshops at schools, museums, and hospitals.
---
Learning and Interpretation programs receive generous funding from the Jerold B. Katz Foundation; Institute of Museum and Library Services; H-E-B; MD Anderson Cancer Center; The Brown Foundation, Inc.; Houston Livestock Show and Rodeo; Sharon G. Dies; Susan Vaughan Foundation; and additional generous donors.
"Calder-Picasso" is organized by the Museum of Fine Arts, Houston, in partnership with the Calder Foundation, New York; Musée National Picasso-Paris (MNPP); and the Fundación Almine y Bernard Ruiz-Picasso para el Arte (FABA).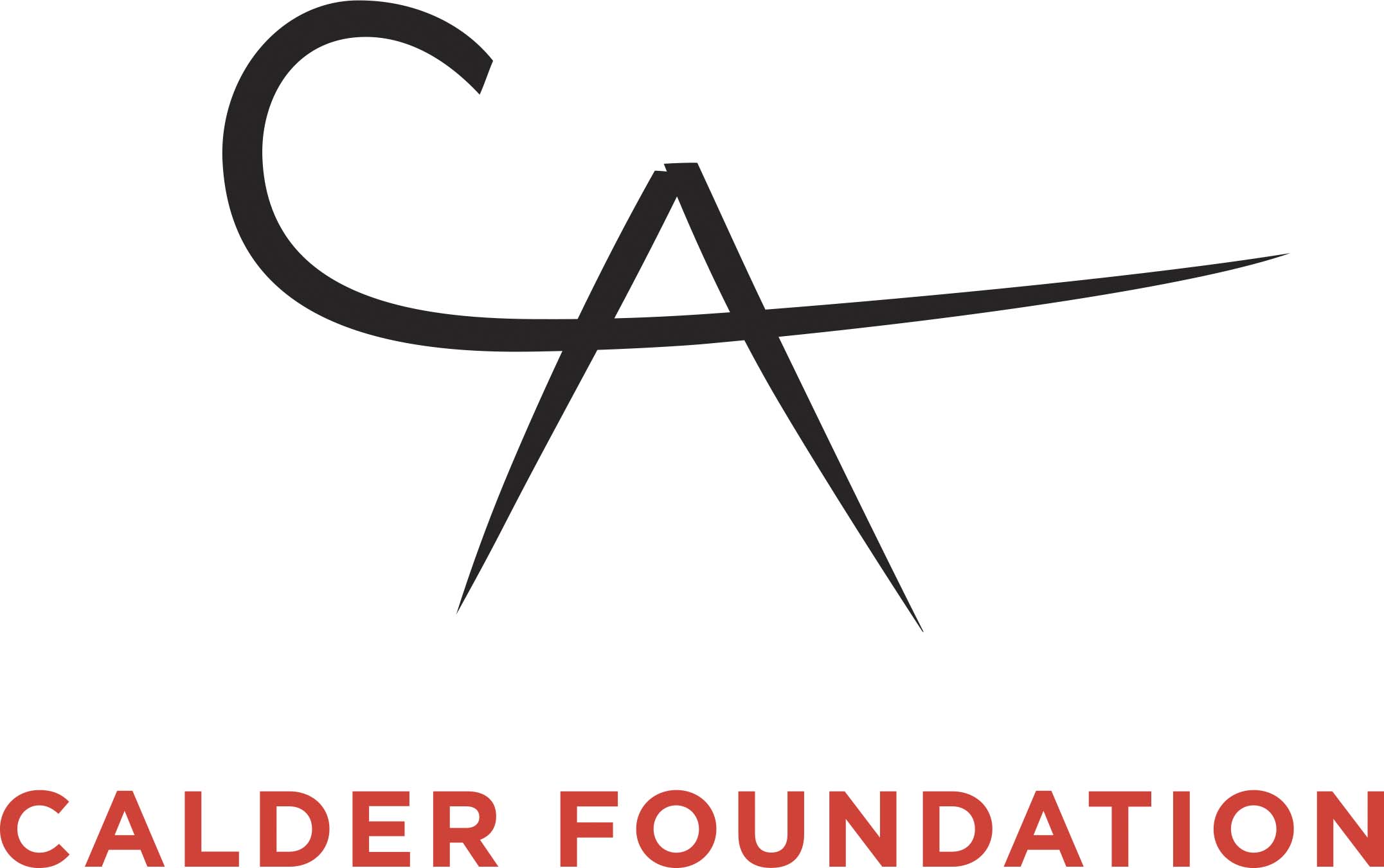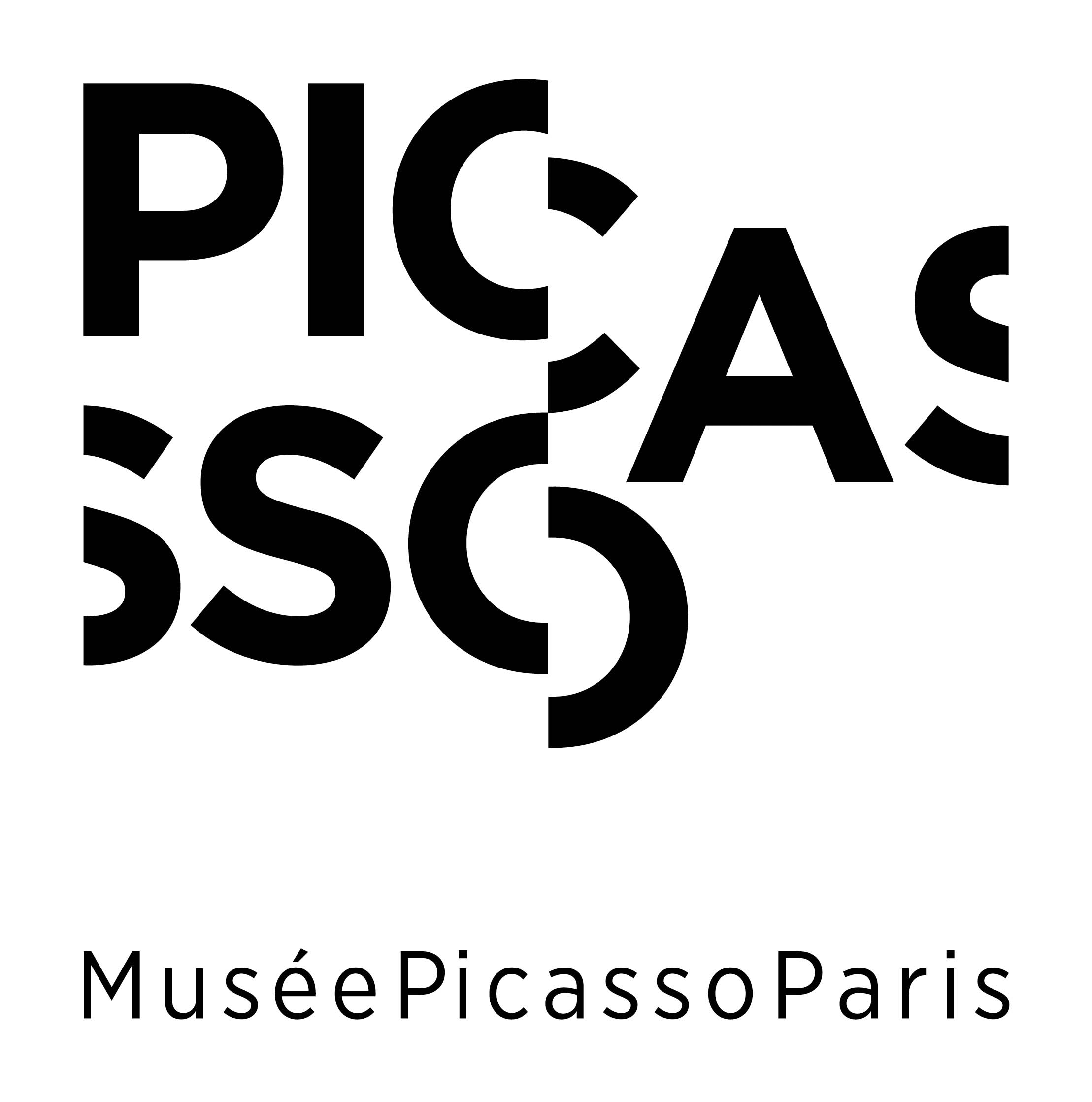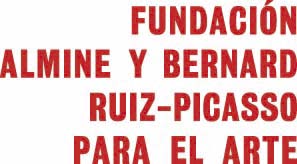 This exhibition is supported by an indemnity from the Federal Council on the Arts and the Humanities.
This exhibition is made possible in part by a grant from:

Major support provided by:
Bobbie Nau
Additional generous support provided by:
M.D. Anderson Foundation
PHILLIPS
Giorgio Armani Corporation
Sara Paschall Dodd and William S. Denton, III
Virginia and Lee Lahourcade
John and Kathy Orton
Minnette Robinson